Silver week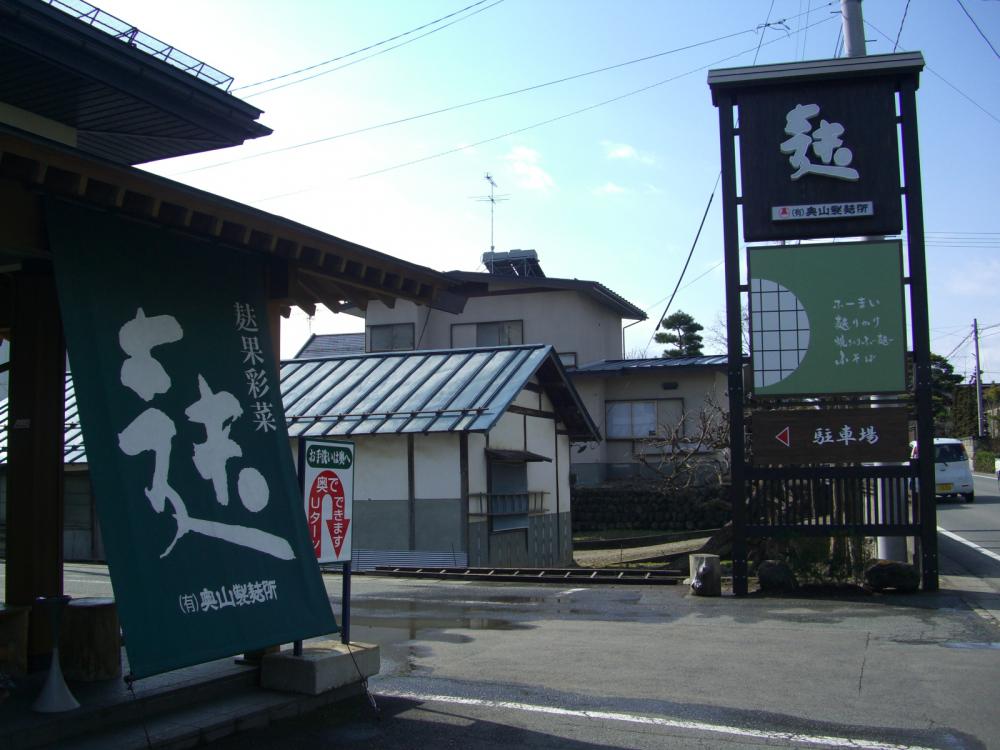 It is right in the middle in silver week.
In Yamagata, fine Sun seems to continue somehow or other.
That person is crowded with lives of "storm" in Sendai-shi of the neighbor.
Inn nimoirasharu of Higashine seems to increase under the influence.
Johnny's influence is really great (sweat
In addition, in the city and main street of Higashine, it is a lot according to car,
We feel like seeing car causing accident more than usual.
In the case of outing, it is careful driving not to cause accident in traffic information carefully.
It is such a silver week, but store of okusansei*sho is open without taking a rest.
"Yamagata Biyori." As we can use sightseeing ticket sequentially, person you have takes by all means!
2015.09.21:
It is hard to break into pieces and is sold production of "gluten of Muda" of texture with elasticity. Fried gluten handed down.
Search of Yamagata Reviews information