There is service person of limitation by the JAF card presentation.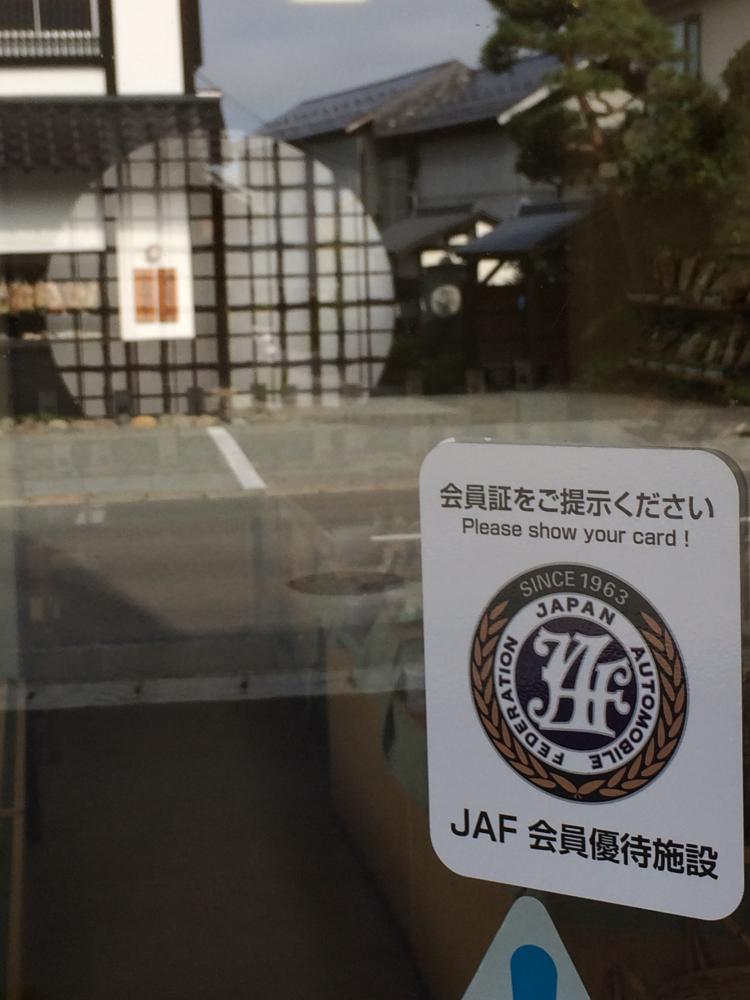 Higashine is not so hot in the daytime, and Sun which is easy to spend time continues.
It is just right climate to go out.
Current month By the way, gluten place made of Okuyama breaks publication to booklet "JAF mate" whom JAF of issue issues. Check it out!
In addition, Tuesday, September 15, 2015 ~ Saturday, October 31, 2015 including Silver Week period
As there is special discount by the JAF card presentation, please use!
2015.09.22:
It is hard to break into pieces and is sold production of "gluten of Muda" of texture with elasticity. Fried gluten handed down.
Search of Yamagata Reviews information