Have tofu, soybean milk of good Sumiyoshi-ya of eminent drinkability!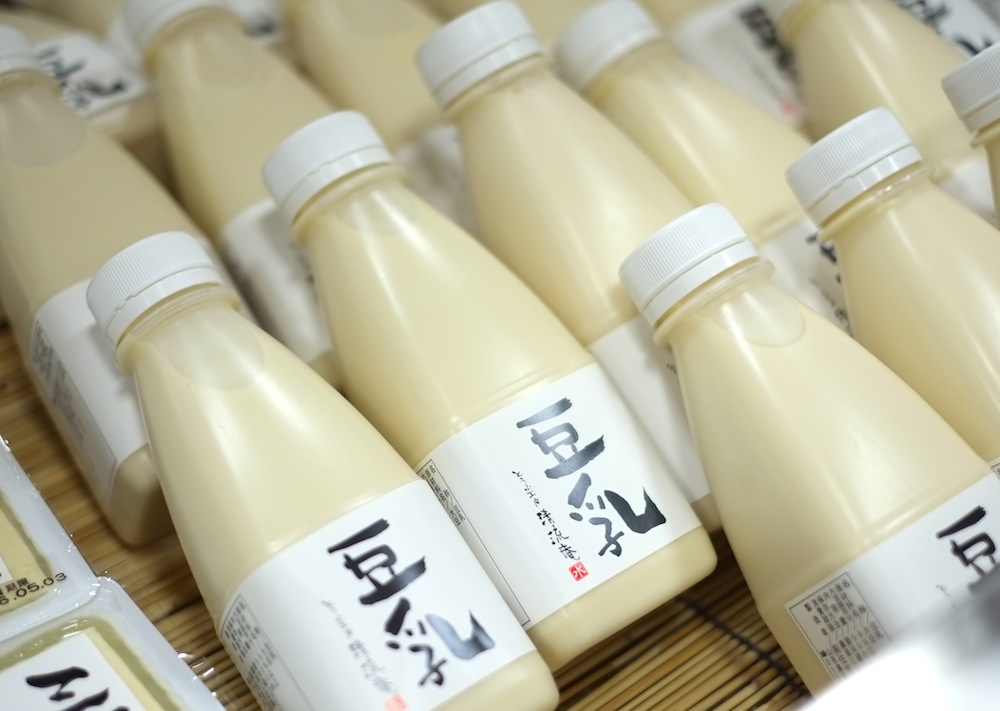 Tofu and soybean milk of Sumiyoshi-ya,
Tofu "of" genuine article which is safe relief more deliciously
To contribute to all of you,

1) Antifoaming agent nonuse
2) No dipping soybean
3) The changing screens new product method of soybean
4) 100% natural bittern

We did this and renewed last year!

→ Sumiyoshi-ya food Official Website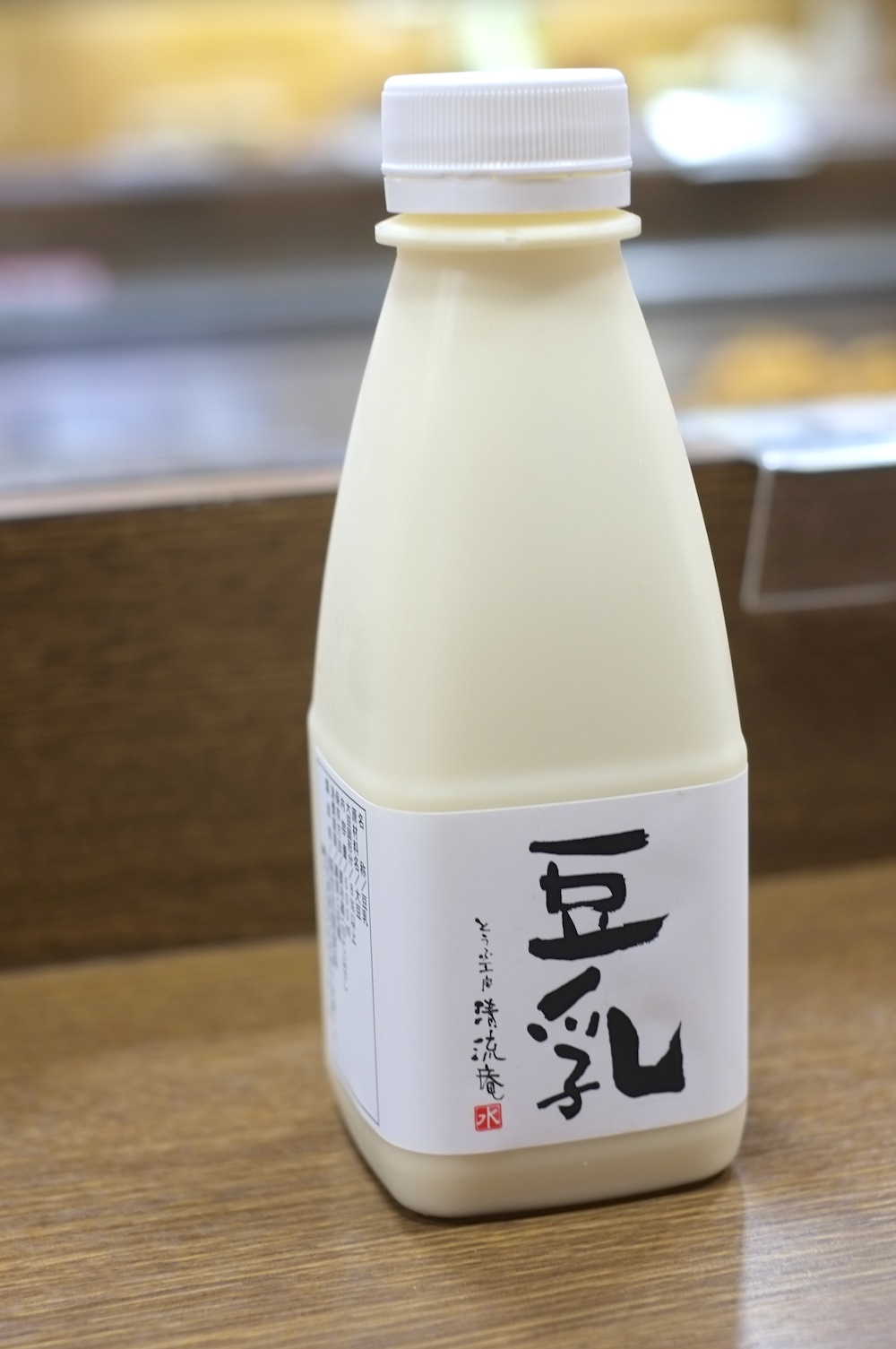 Soybean milk is mellow, too and is taste such as milk
It is easy to drink more and evolves deliciously.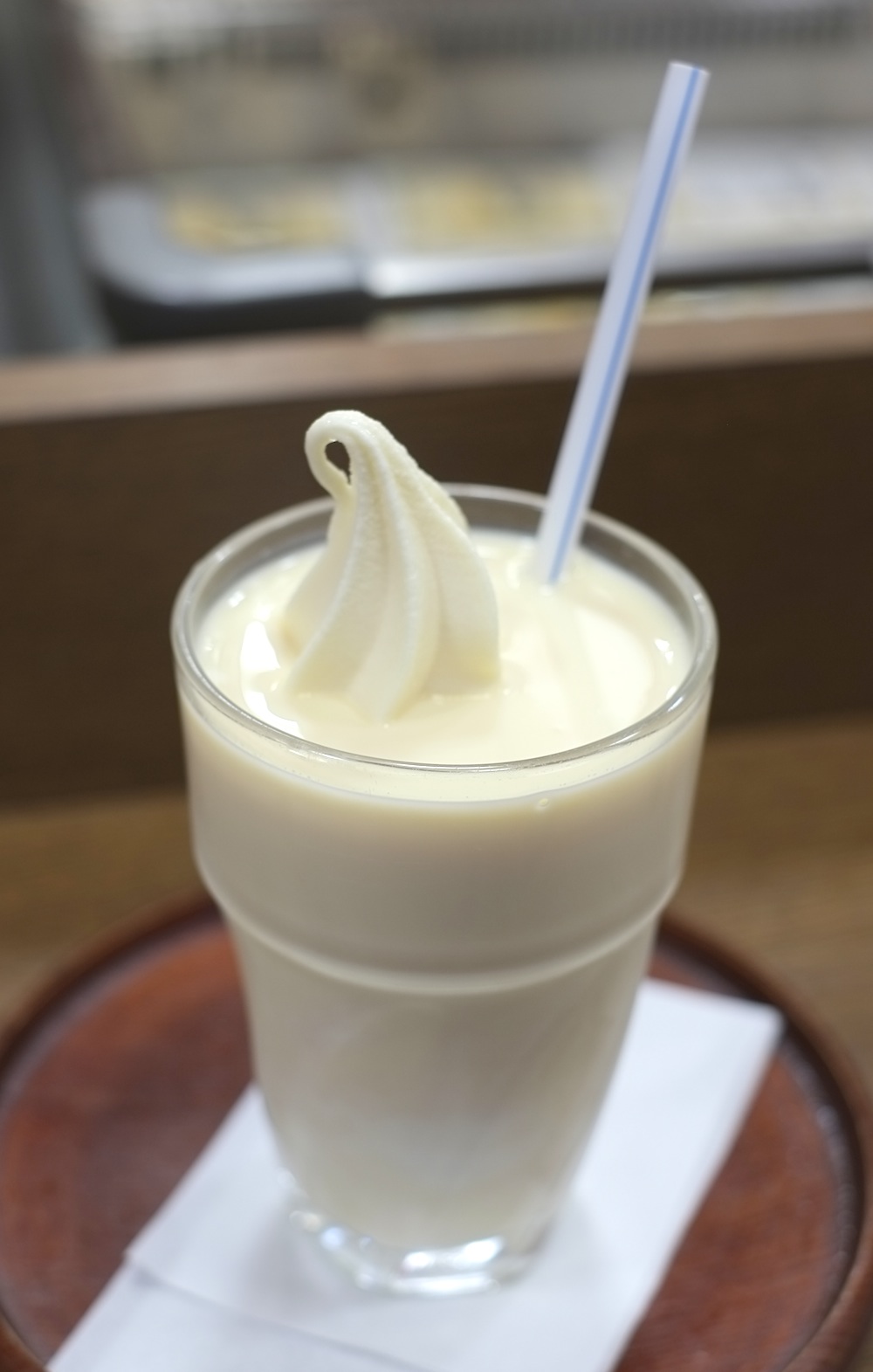 When you order soybean milk float in shop,
We can taste soybean milk itself which we renewed.

Please appreciate!
2018.06.30:
Three springs (see Izumi.where Sagae-shi, Yamagata was blessed with Mt. Gassan springs in tofu studio clear stream hermitage
Search of Yamagata Reviews information