On the autumn equinoctial week "obtain;" "is fault" certainly.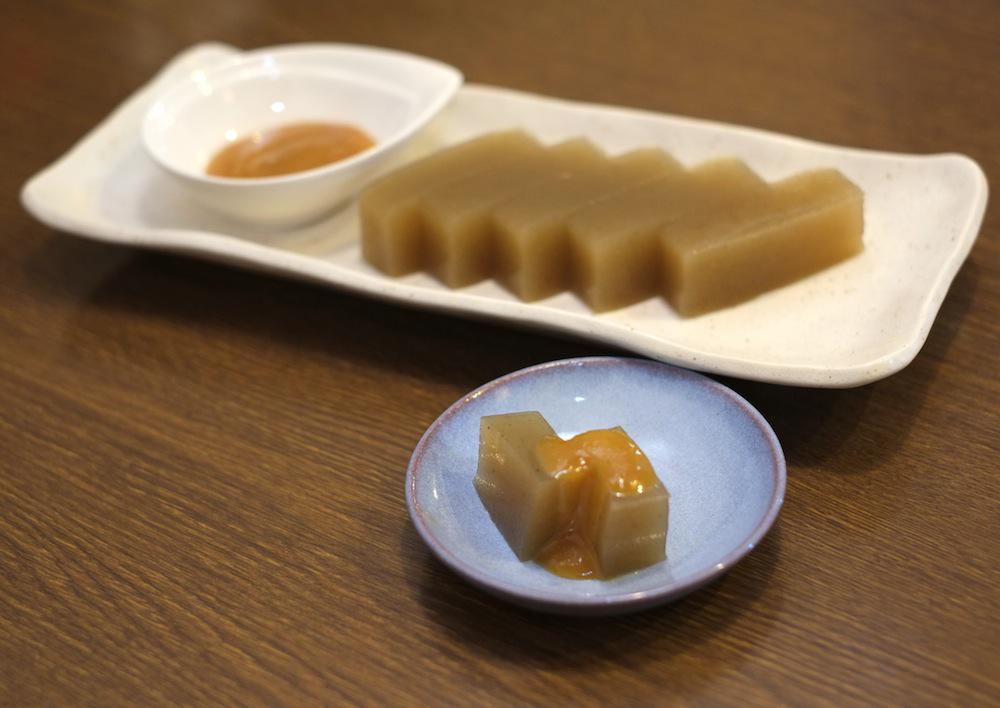 When it is time of the equinoctial week (higan) in autumn
What rise on dining table "obtain; "is" fault".

Both are things using seaweed,
In Sagae-shi that is Nairiku, to sell seaweed (dried foods) of the Sea of Japan
It is informed that peddling sailed up Mogami River.

Was rare marine products; "obtain;" "is fault"
We were considered to be feast of this time from old days.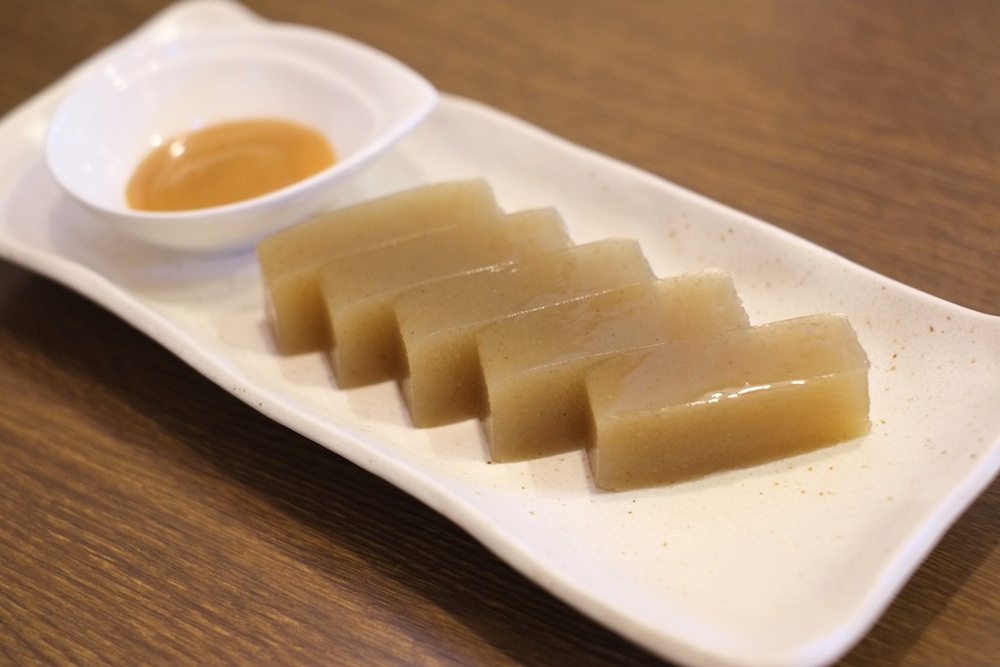 Something which dissolved dried foods of seaweed, and hardened "obtain;,"
Generally, we attach vinegared bean paste and eat.

As it is called "Okyuto" (help person) in Kyushu,
It has been useful for the summer lethargy prevention with richness mineral.

"Obtain;" of hardness and tenacity balance becomes important,
The unevenness is big, and seaweed of some production centers is ordered by seaweed
We make while seeing the result.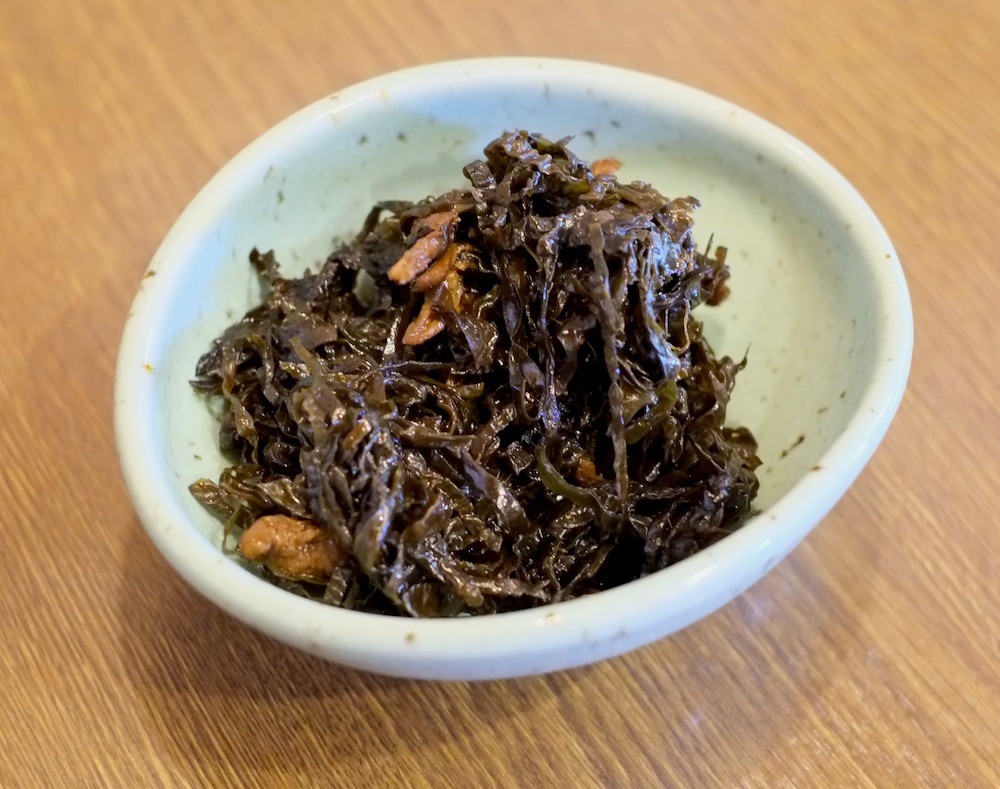 It is high-quality seaweed that woman diver goes into "it is fault" and fetches.

After steeping the seaweed (dried foods) in Wed overnight, and having removed lye and egumi,
We boil with oil, soy sauce, sugar and are completion.
(seasoning varies by each ※ family.)

It is like hard-boiled kombu when we have a look
Resistance to the teeth that "seems to be fault" is like features.


As summer fatigue comes out of this time
For prevention of summer lethargy "obtain;" eat "is fault", and let's survive!

2018.09.11:
Three springs (see Izumi.where Sagae-shi, Yamagata was blessed with Mt. Gassan springs in tofu studio clear stream hermitage
Search of Yamagata Reviews information