Three years composite learning ~ 2 out of good place ~ Iitoyo of Iide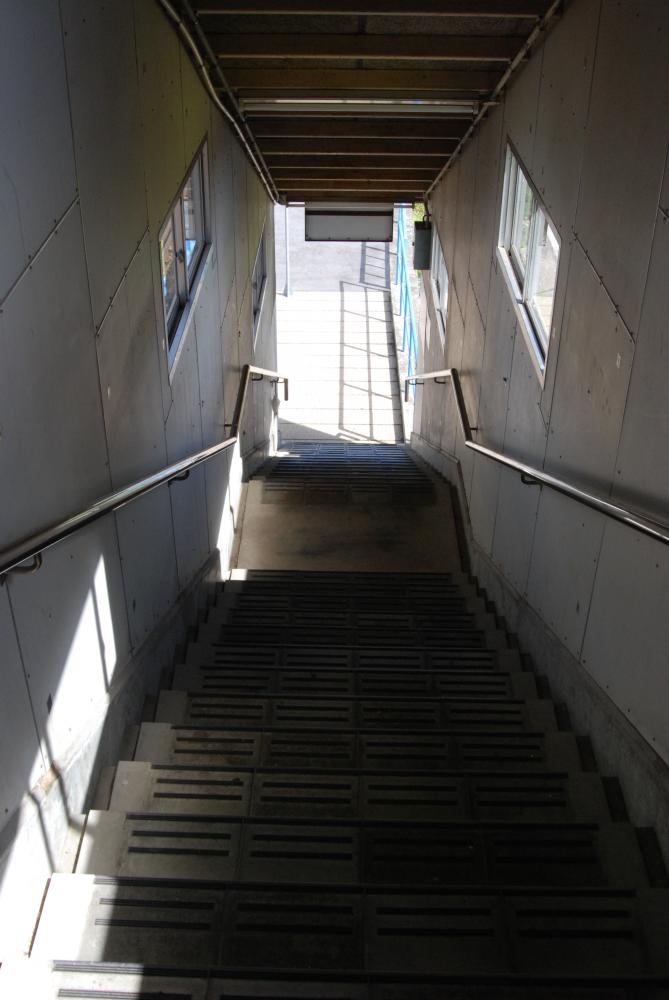 Everybody hello!
It is Sakura Inoue of Iitoyo Naka which has fitted in into camera today!
When person goes along Iide-machi station only at night in the morning, ~ ttemo is place calming down.
If person who came to the country from city lets you be absent from heart saying "let's do our best again from tomorrow though we are busy in city!", we are glad.
Please visit Iide-machi!
This article is blog which we produced at local junior high student full of local love, part of general learning of Iitoyo municipality Iitoyo Junior High School.
2016.09.15
It is full of sightseeing information of Iide-machi! At first please consult! ★★★★ The work.
Search of Yamagata Reviews information