Three years composite learning ~ 3 out of good place ~ Iitoyo of Iide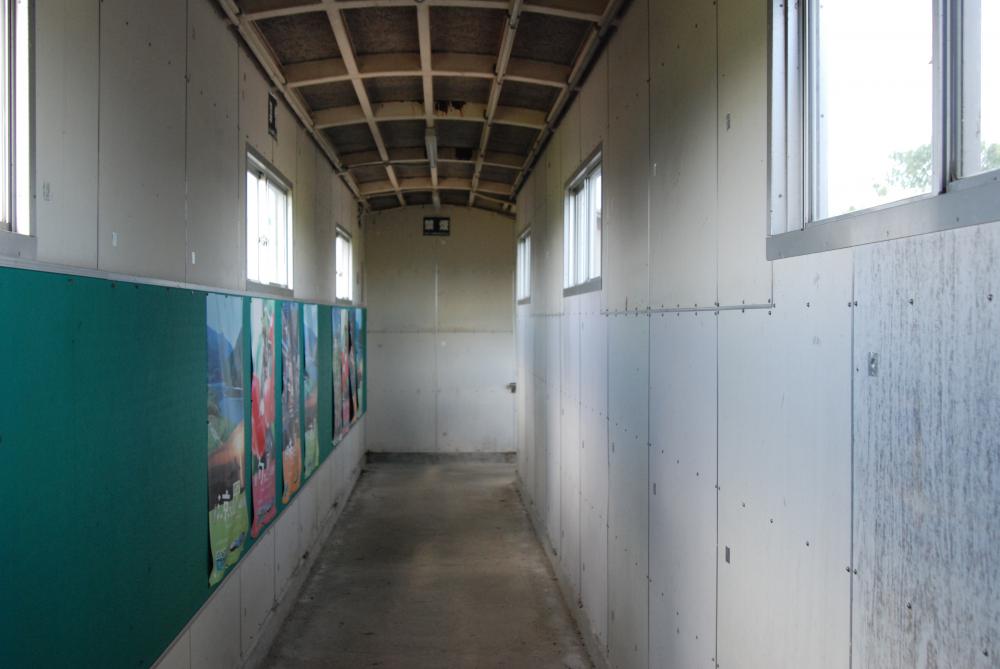 Though it is poorness that take photograph of Iitoyo chu school, I am Ryotaro Watanabe liking that we see.
As it is usually quiet in passage (we call bridge) of bridge of station where this term of service entered, photograph which all other seemed to take from window of photograph comes out.
In addition, eyes and heart are attracted by PR poster of Yamagata Prefecture in bridge…
This article is blog which we produced at local junior high student full of local love, part of general learning of Iitoyo municipality Iitoyo Junior High School.
2016.09.15
It is full of sightseeing information of Iide-machi! At first please consult! ★★★★ The work.
Search of Yamagata Reviews information