Three years composite learning ~ 4 out of good place ~ Iitoyo of Iide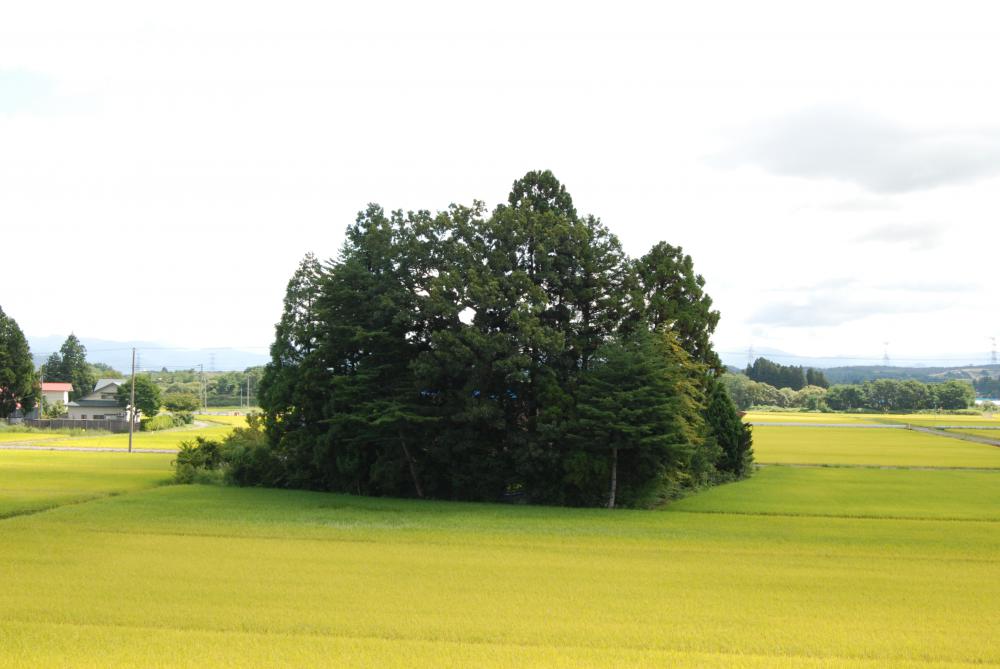 I am Saya Akiba of Iitoyo Junior High School three years.
Iide-machi is one of the towns with sankyoshuraku having only 11 places in Japan.
This scenery to reach from old days is one of the beautiful scenery that we can be proud of for me!
Please come to our oldness and Iide-machi that are full of such nature to play!
This article is blog which we produced at local junior high student full of local love, part of general learning of Iitoyo municipality Iitoyo Junior High School.
2016.09.15
It is full of sightseeing information of Iide-machi! At first please consult! ★★★★ The work.
Search of Yamagata Reviews information