Three years composite learning ~ 5 out of good place ~ Iitoyo of Iide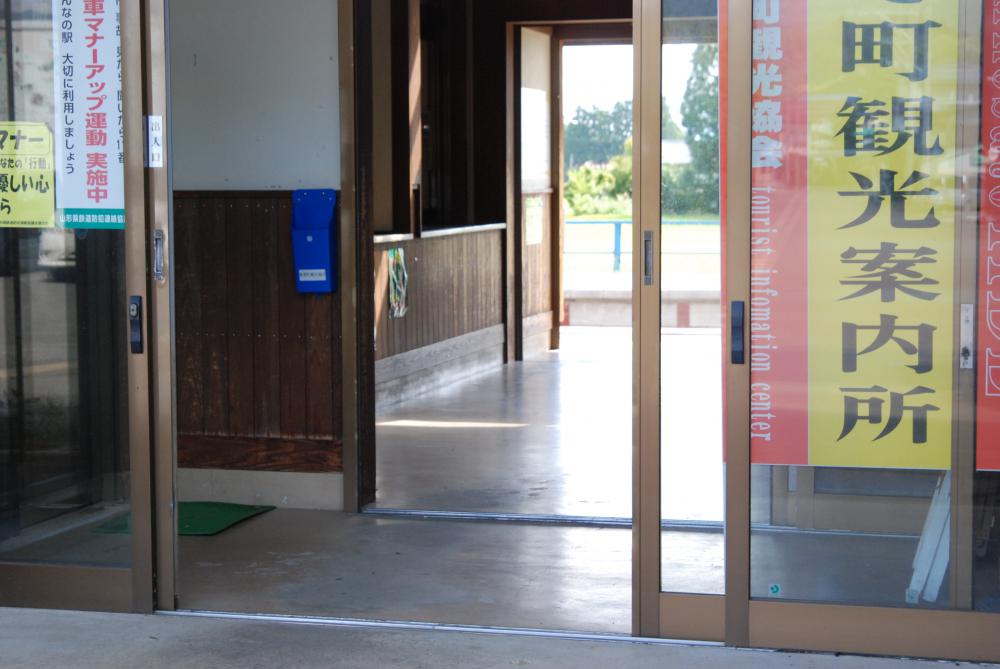 I am Iitoyo Junior High School Class 1 of the third grade Kumagaya lotus incense.
We are doing work that we enter, and tourist association spreads good point of Iide-machi in immediate left depths door of Uzentsubaki Station in town.
The best scenery of nature of Iide-machi is seen when we advance straight.
Please come!
This article is blog which we produced at local junior high student full of local love, part of general learning of Iitoyo municipality Iitoyo Junior High School.
2016.09.15
It is full of sightseeing information of Iide-machi! At first please consult! ★★★★ The work.
Search of Yamagata Reviews information