Three years composite learning ~ 6 out of good place ~ Iitoyo of Iide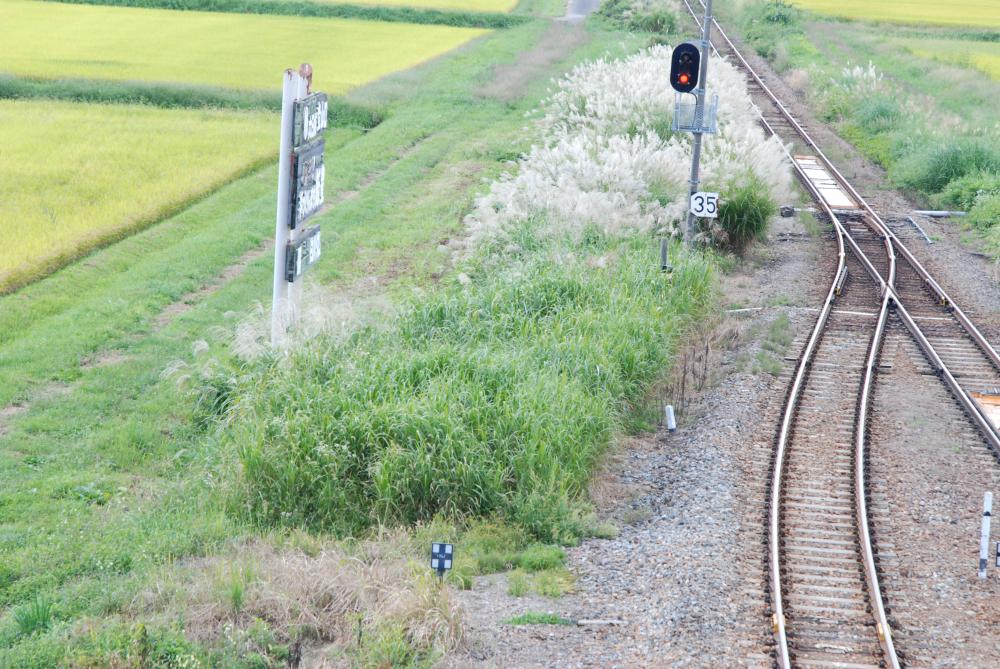 Hello ~! It is ~ & good evening!
It is yoko*uyamaijin where we are stuck in to observe person recently of Iitoyo Junior High School three years!
There are a lot of this county town, track having only one that enthusiast groans in Iide-machi and scenery only in the country.
Anyone thinks ease to be that we are provided in scenery that there is a lot of green.
Please visit Iide-machi.
This article is blog which we produced at local junior high student full of local love, part of general learning of Iitoyo municipality Iitoyo Junior High School.
2016.09.15
It is full of sightseeing information of Iide-machi! At first please consult! ★★★★ The work.
Search of Yamagata Reviews information