Greetings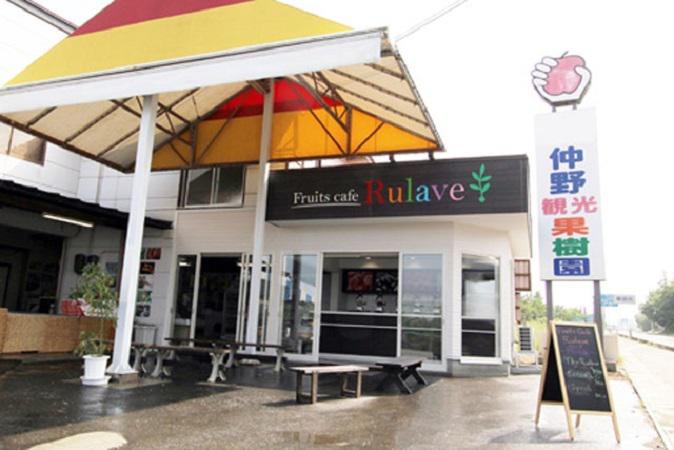 It is Nakano sightseeing orchard ~ Fruit' s caféRulave ~.
 It was year-end time when we said hello with early thing.
It is very grateful to have had you visit the above-mentioned customer last year the year before last.
We make more effort and will be devoted to offer of service that you can be satisfied with of customer, the making of better product next year.
In addition, we list as follows during the year-end and New Year suspension of business period of our garden.
[sale place] Thursday, December 29, 2016 ~ Sunday, January 15, 2017
[cafe] Thursday, December 29, 2016 ~ Thursday, January 12, 2017
※We do business about cafe on 1 seven or eight a month, 9th.
We ask for patronage same as before and should be year-end greeting next year.
2016.12.29:
Spot where there is fruit hunting in Tendo-shi, Yamagata. Cherry picking, peach picking, budo.
Search of Yamagata Reviews information