We go to toreiyutsubasade! Visit to winery and food culture experience of Yamagata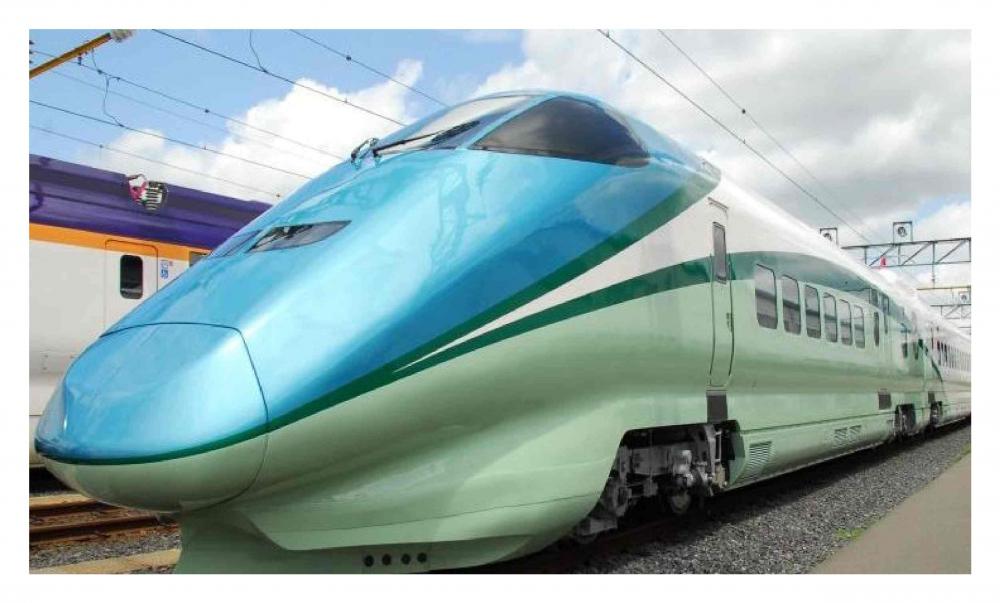 As spring Yamagata campaign special plan
We can experience the making of dinner, miso of wine sampling, Yonezawa beef
Group special train is "toreiyutsubasa from Ueno" and goes! Visit to winery and food culture experience tour of Yamagata are carried out.

Wine seminar by attractive 1 enorogu Kawabe
Dinner of attractive 2 Yonezawa beef and wine
Experience made with miso only for 3 oneself attractive
Of charm 4 organic rice compare by eating

In addition, it becomes trip that is full of Yamagata love that we cannot experience in everyday trip. (please see PDF in detail)

We wait for your participation.
2018.03.02
In sightseeing information and Events information, history, gourmet of Takahata-machi, Yamagata, Takahata-machi including spa hotel.
Search of Yamagata Reviews information