We come in Hijiori Onsen in spring!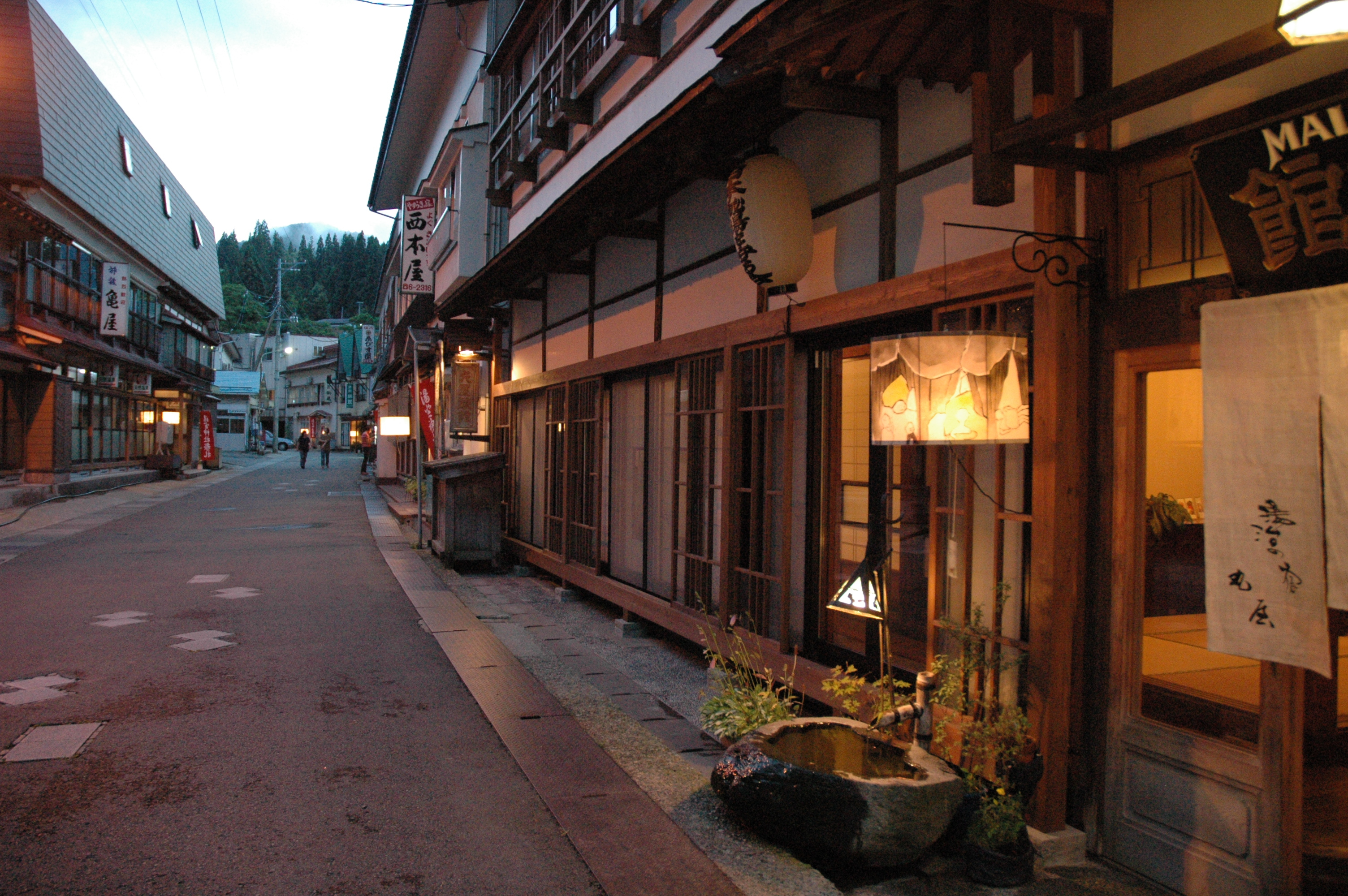 Hijiori Onsen popular in history of open hot water 1200 pride, morning market. We are said to be high iatatamarino hot water, Bihada-no-Yu of thermal effect.
Hijiori Onsen which was the heavy snowfall ground eminent Japan got more like spring every day, and the fresh green and contrast of remaining snow became bright.
Popular "morning market" is opened during GW period by Mainichi, and "meal festival of wild plants" is held from May 13, and specially made wild plants juice which proprietress of inn made during period is served, and presentation of wild plants dish, Events including wild plants school are varied.

To Hijiori Onsen, village bus leaves from Shinjo Station, too.
We wait for coming of everybody.
2017.04.21
It is sightseeing information from sightseeing in Mogami synthesis branch promotion room.
Search of Yamagata Reviews information