[destination: altitude 1126] Is there recommended car model (compact car) by rent-a-car?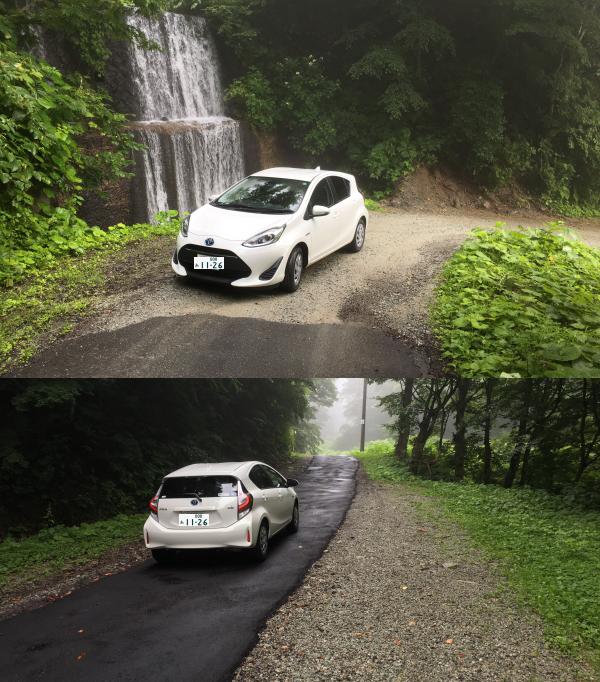 Right out! We guess Toyota AQUA.

Hybrid system of Toyota. Motor torque that is the characteristic
In low speed, we can realize strength = safeness.

To unexplored hot spring is not wide at all and is slope with incline, but slowly leisurely
We can go ahead and, with easy driving, will be to become favorite one.

[personal impression of King Asner]
As of August, 2017. Impression that we run AQUA which we borrowed by loaner for approximately one week.
Favorite car prius is good, but likes feeling that AQUA did click.
2017.08.12:
This frontier ... story last in space ... there with such a large space.
Search of Yamagata Reviews information