Zaobo-daira Flat whole country youth relay road race meeting Yamagata Prefecture youth relay road race meeting cross-country meet
Three years consecutive daughters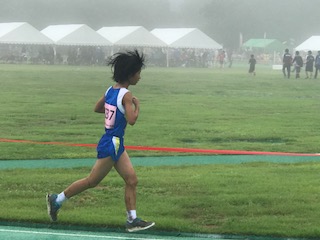 Two years consecutive sons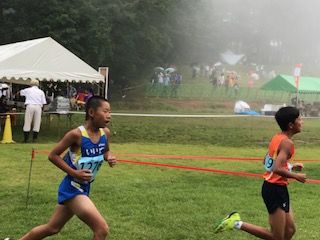 Two people run the whole distance in race, it in bad weather. As they were able to run faster than last year, both the person and father are satisfied very much.

After the race, it is family vacation with much effort. ('-ω-`) pure white as for the Okama of Zao by fog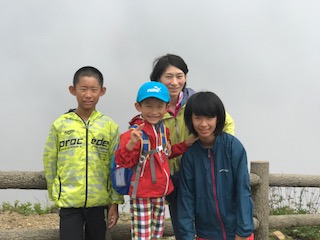 Flower which did not know the name either bloomed in the pure white world beautifully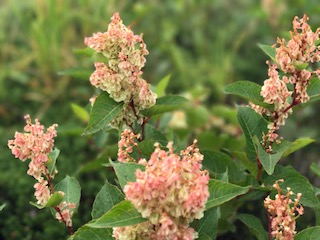 Lift of the first experience. We were able to get on alone properly. Though thought whether was scared; is 6 years old child of smile from beginning to end.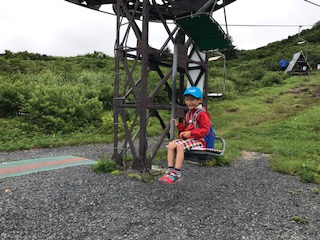 From Okama of Zao to same Toogattaonsen, Miyagi.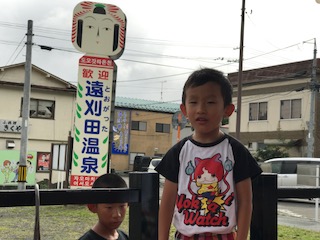 Accept rather hot bathtub, nurumeno bathtub, footbathing; and 330 yen for adults. Primary schoolchild 110 yen.


Gama-no-Yu Onsen "Iide Ryokan" As for today's one-day business, it becomes just at 16:00. Thank you in advance for your understanding.)


2017.08.13:
"It is good hot water hot spring of vug one accommodation in Iide-machi, Yamagata with best denensankyoshuraku in Japan.
Search of Yamagata Reviews information