Have reserve Imoni society; Naka!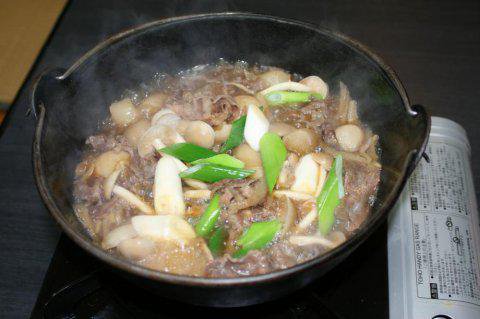 Under reservations of banquet (Imoni society)
Speaking of autumn taste of Yamagata, it is Imoni
Please appreciate meat dishes andono Imoni which you made with Yamagata cow.
Time of wonderful friend and family and party under banquet (Imoni society) reservations
We attach to roasted meat with dish. Than four people,
2017.09.13:
It is "meat dishes ando" of Murayama-shi, Yamagata Official Website. Party of a great number of people.
Search of Yamagata Reviews information