It is season of Imoni.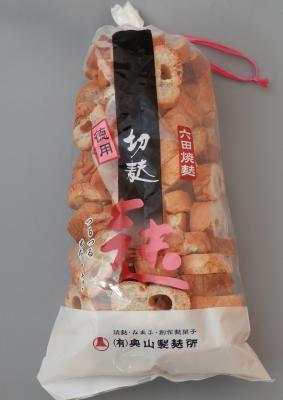 Imoni society which autumn constant seller Events of Yamagata does in riverbank.
Let alone Higashine, we put baked light cake made from wheat gluten in the Imoni in Yamanobe-machi or Risshaku-ji Temple district.
By easy cooking that we cut one share of baked light cake made from wheat gluten which we steeped in Wed to size, and other ingredients materials and pans can only enter, it becomes still more delicious!
okusansei*shosetsu* 130 g become product prepared to suitable size.
You can use without going back up if it is this, and cutting.
Please appreciate!
2017.09.24:
It is hard to break into pieces and is sold production of "gluten of Muda" of texture with elasticity. Fried gluten handed down.
Search of Yamagata Reviews information