[Marudai fanmaker of early fall]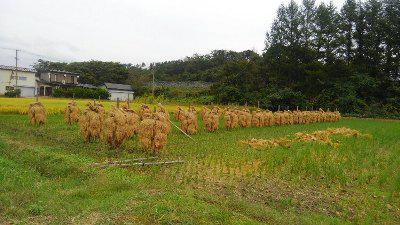 Sunset becomes early, and feel that autumn deepened; nowadays.
It has a series of calm weather, and rice is Nagai-shi where cutting advances to smoothly.

Seasonal tourist of flower visited calm Marudai fanmaker once.
As for hanging scroll or the colored paper of mokichibunkashojushosha representing Nagai by incorporation new Kura,
Book of handwriting is displayed.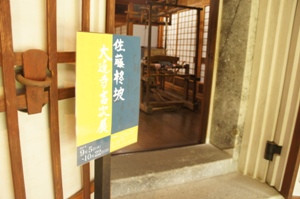 ◯Shuha Sato (sugar as for learning)
 Haiku poet. 1971 Mokichi Saito culture prize, winning Nagai art culture prize. The Nagai High School first generation principal.
◯Daidoji Yoshiji (daidojikichiji)
 Poet. Japanese yew group. Winning the 1970 Mokichi Saito culture prize. Iragawa, Nagai-shi birth.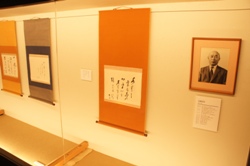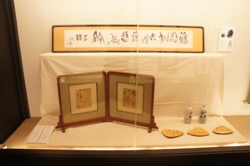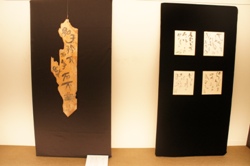 ▼Scenery of this scroll around hearth in room always gives healing.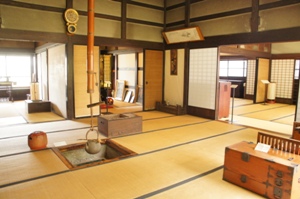 ▼Though it is still early to colored leaves, color changes little by little from branch point and visits to garden for the first time.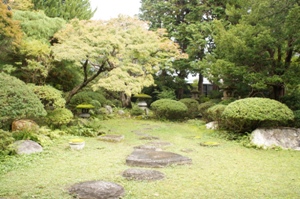 It is haiku poet, poet of Nagai to the people in the know. We can see only here
It is valuable book. When it comes by all means at this opportunity and sees?

Open: From Tuesday, September 5 to Sunday, October 22
Opening time: From 10:00 to 17:00 (as for the admission until 16:30)
[Closed] 9/11, 19, 25, 10/2, 10, 16
Display venue: Marudai fanmaker
Admission Free
Inquiry: 0238-88-4151 <forest of education is long>


[this article is blog of long fan club]
☆E-mail magazine is delivered to member of fan club every month on 1st, 15th♪
▼Article, application in front from this!


2017.10.11:
Search of Yamagata Reviews information