seienkaku and colored leaves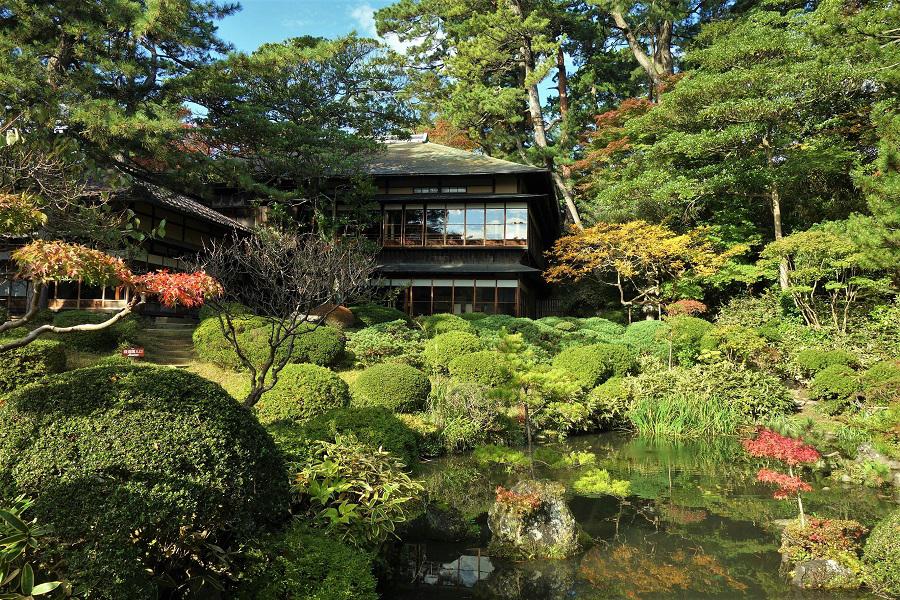 We deepened, and colored leaves on level ground added to vividness in autumn, too.
We introduce beauty that colored leaves play with "seienkaku" which was guesthouse of Sakata today.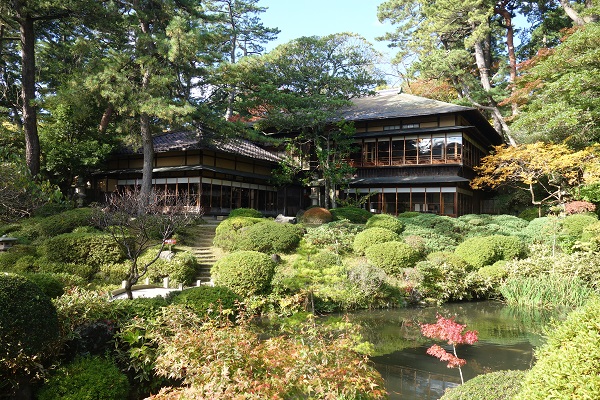 seienkaku is Kyoto-style wooden construction architecture more than 200 years old by construction of 1813 to be late in the Edo era.
We were made at the same time with garden as villa of the Honmas and were used mainly as rest station of feudal lord.
Relief work for the unemployed between the winter season when we could not enter port of goods-carrying merchant ship developed into opportunity of construction.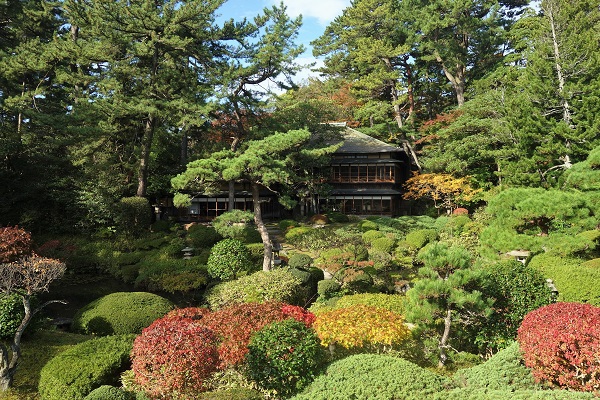 seienkaku which nestles to adapt itself to in garden of approximately 3,000 tsubos.
It was 2 stories, but was one-storied house with thing by the enlargement of last years of Meiji at first now.
In the garden, Mt. Chokai-san is made by making use of the surrounding landscape in the design of a garden, and it is said that seienkaku was able to overlook Mt. Chokai-san at first from the room.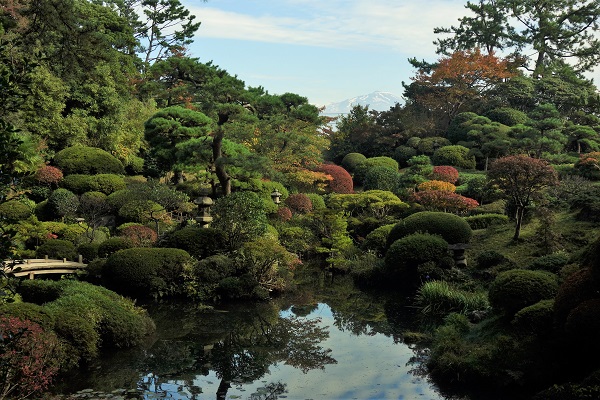 Because the garden has a big pitch difference, and eyes always change, seienkaku will show various expressions, too.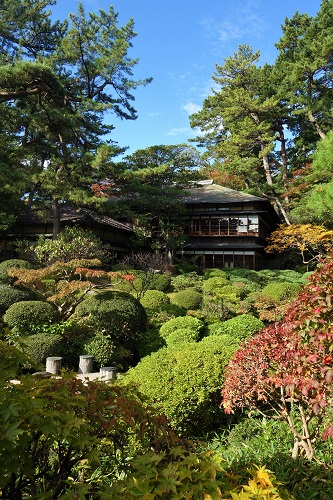 In addition, you can enjoy colored leaves from the room.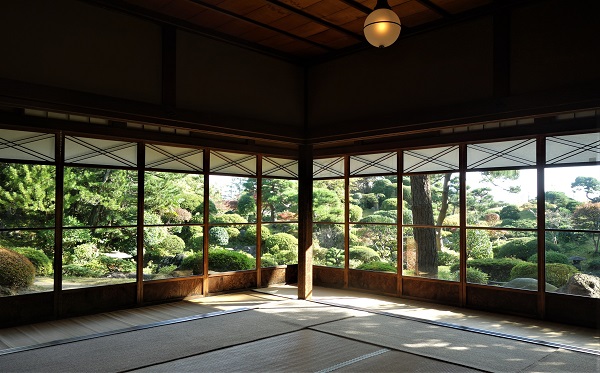 This is scenery that we saw from room on the first floor.
When upper room sits down on back on floor in room which feudal lord used for break of patrol in the territory, we can enjoy beautiful panorama view. When we enlarged the second floor, glass door was attached.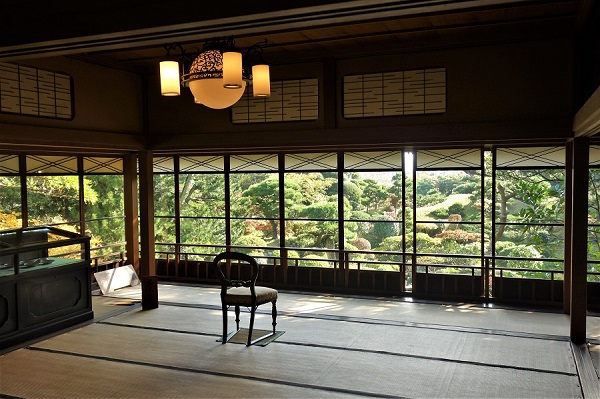 This looks the second-floor.
The second floor was made to invite His Majesty the Emperor and the royalty, Meiji dignitary.
As for the current state, His Imperial Highness Tomiya (the Emperor Showa) leaves feature stayed at at the time in October, 1925.
As you prepare chair, you sit down, and please thoroughly enjoy scenery slowly.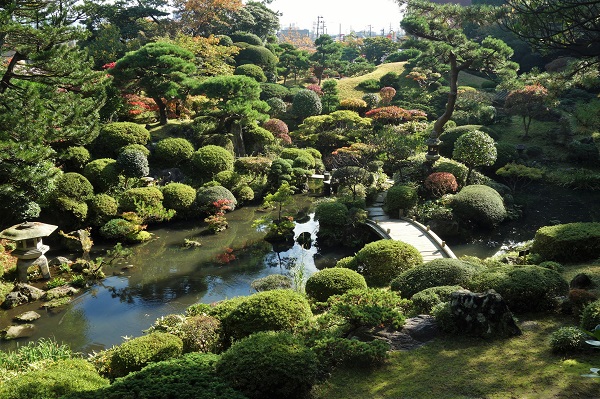 From window, we can overlook whole view of garden.
Garden became country designation natural beauty spot, but style that could overlook from the second floor was one of the points.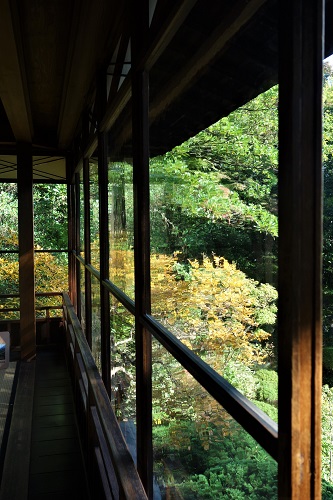 Making paper by hand glass of last years of Meiji shakes so that scenery blurs and sees and brings on unique atmosphere.
As for the colored leaves of garden, the middle of November is in full bloom.
Please enjoy seienkaku and costarring of the beauty of colored leaves.
2017.10.27:
Search of Yamagata Reviews information