Sankurambo farmhouse of Korea for inspection!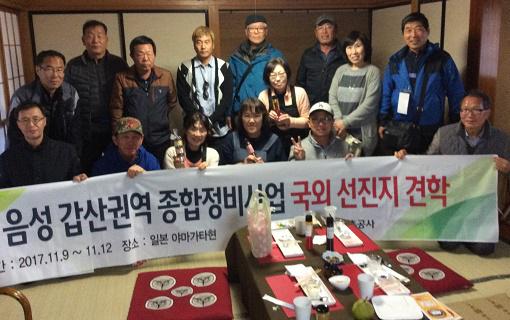 November 11
  Sankurambo farmhouse of Korea
 oniyome. He/she came to com for inspection.
  Let go through toward the interpreter and intended to answer color and question
Did you come well?…It is worry (11)
  Korea is country taking good care of your parents very much.
Because is doing only old man and battle, oniyome. It is com!
Can how hardly say; ///
We had trouble with answer of origin of the name.
 A lot of questions about Sankurambo jam
It was oniyome pink purple outstanding performance.
2017.11.13
We aim at na ~ ntonakuhottosuru taste. Child care was over, too, and there was a space.
Search of Yamagata Reviews information