["silhouette" publishes one of the collected studies]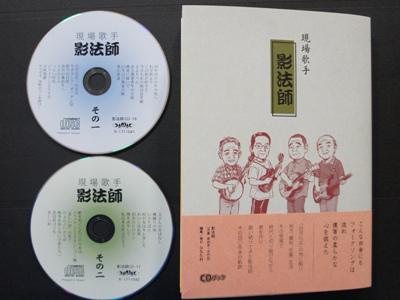 Today is heavy snow on calendar. Mark snowy for weather forecast of Yamagata
You came to line up, but see Nagai-shi in sunny interval from the afternoon.

By the way, do you know fork group "silhouette" resident in Nagai-shi?
While being formed in 1975 (Showa 50), and putting the body in district, and engaging in agriculture,
We have begun to spin many message songs.

The "silhouette" step of activity for more than 40 years
We published CD book "spot singer" who wrote down. (^O^)/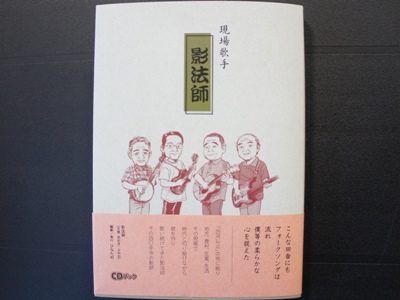 ▼With CD2 piece of 33 pieces of collecting that selected carefully from the former representative music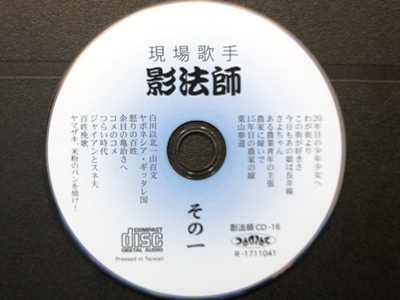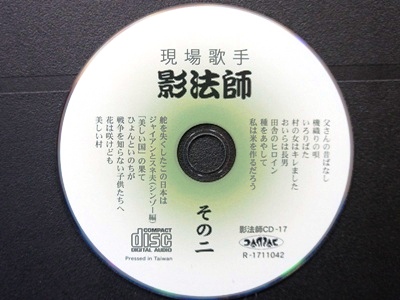 ▼We introduce a part of the contents in particular ♪ Of the vigorous time 24 years ago
The present photograph is set beside photograph; and ...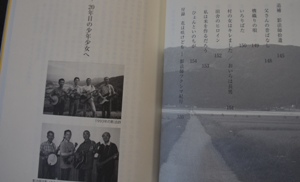 ▼"Silhouette" that there is ardent fan. Of Roadside Station "all and Nagai of river"
In looked at eagerly at CD corner.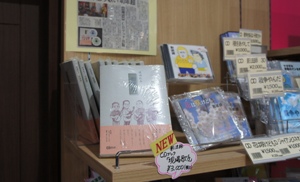 ☆ Request of CD book "spot singer" from this ☆

"Readiness to make the lyrics, readiness one piece to sing are put to one piece",
Please appreciate this one of the collected studies of "silhouette".

[under recruitment of members of long fan club!]
☆E-mail magazine is delivered to member of fan club every month on 1st, 15th♪
▼Application from this!


2017.12.07
Search of Yamagata Reviews information