[you stay on November 18] We introduce voice from customer♪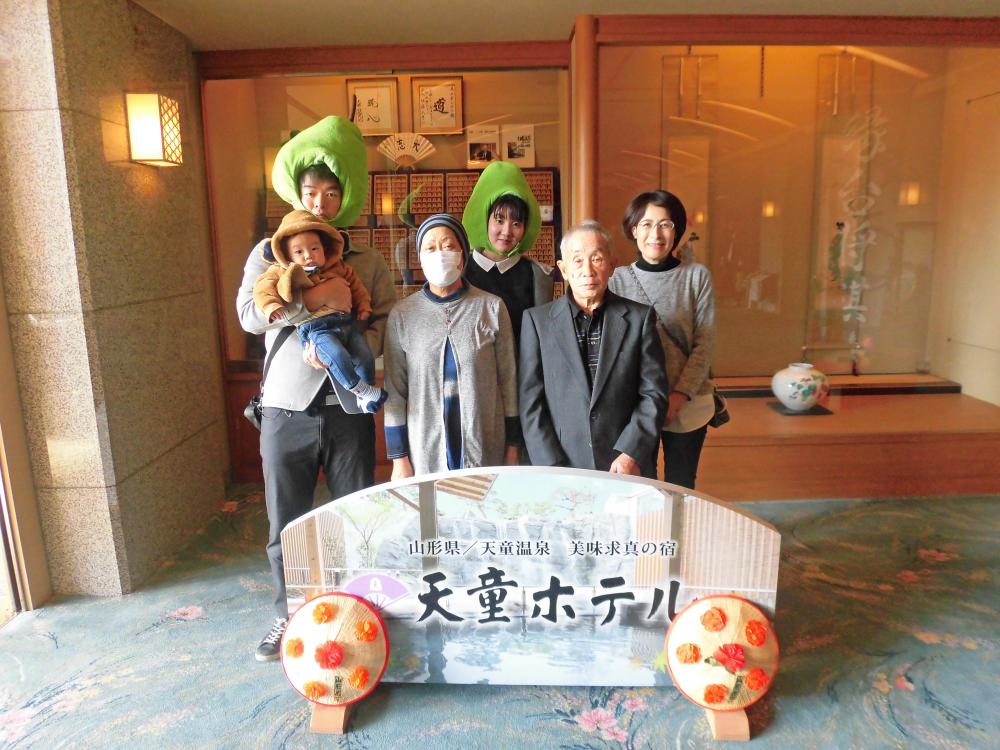 ☆== = = = = = = = = = = = = = =☆
It was hot spring debut in with baby.
There was crib in dressing room and was saved.
There were baby goods (body soap and diaper bucket), too and was good.
Baby food had you take out thing which you could eat, too.
<< Yamagata-shi, Y.T staying on November 18, 2017 >>
☆== = = = = = = = = = = = = = =☆
To Y.T
Thank you for using this hotel.
It is very nice to have been able to choose this hotel as accommodation of hot spring debut of child and feels!
As baby bath goods of large communal bath always set up, please use casually☆
We cope to be able to meet hope of customer about baby food as much as possible, but want to make an effort to be able to enjoy even small child of people as there is point that we can improve still more.
In addition, we look forward to being able to see all of you♪
Accommodation Tendo hotel of bimimotomeshin
http://www.tendohotel.co.jp
2017.12.07:
It is the latest facility by the accommodation of Tendo Hot Springs maximum. May, 2015 renewal! sankai*.
Search of Yamagata Reviews information