[i-bay 3D printer class was held]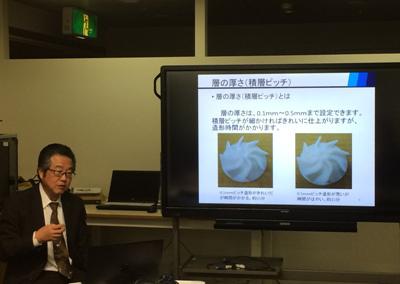 By rainfall like January, it is Nagai-shi right in the middle in winter.
When you make snow shoveling, snow removing, please be careful in preparation for all possible measures.

By the way, in "innovation Lab. Nagai i-bay" (aibei)
To have 3D printer established permanently as equipment conjugate more
In addition, to have many people learn state-of-the-art; on 10th Wednesday of the second
"3D printer class" was held.

▼This lecturer is Mutoh Industries Hisataka Yagi.
Student attending a lectures are genuine sword itself in professional basic explanation and practical know-how to teach, too.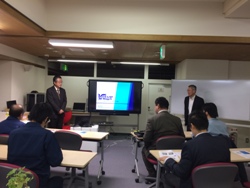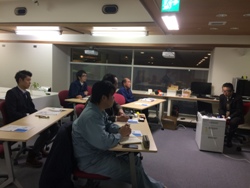 ▼Careful setting of pre-stage to operate printer seems to be actually important.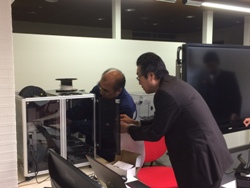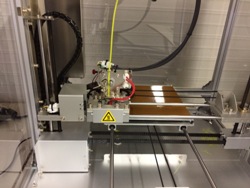 ▼figia of form like ultra man under the center is bar Nic how.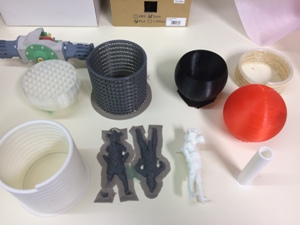 In "innovation Lab. Nagai i-bay" (aibei) as for the future
We will help with your company, founding.
As our blog introduces Events and class,
Please check interesting one.

[this article is blog of long fan club]
☆E-mail magazine is delivered to member of fan club every month on 1st, 15th♪
▼Article, application in front from this!


2018.01.13
Search of Yamagata Reviews information