[Nagai-shi of intense cold]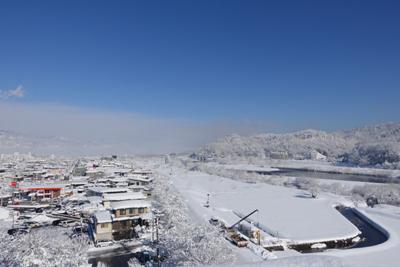 Nagai-shi this morning is minimum temperature -11 degrees Celsius.
We are frozen hard yours sincerely and are plunge everywhere in season having difficulty in both walk and driving,
Snow which it continued to snow was slowed down once and saw blue sky after a long absence this week.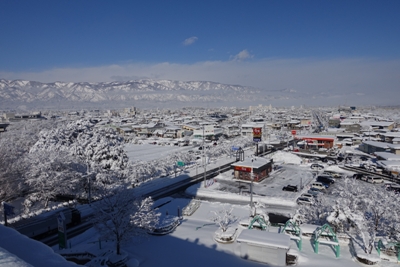 Is state of Sakura Kubo between winter ...?

▼Sakura Kubo on January 7. Damage such as branch buckling up does not seem to have been given yet.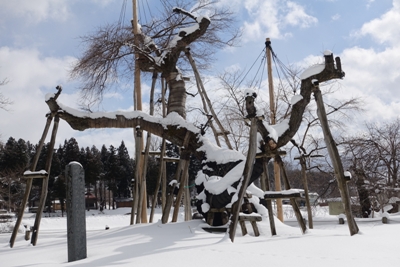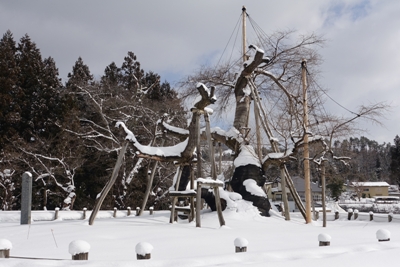 Nishiyama and TASS Building which we saw from Mogami River riverbed of the daybreak.
Among fantastic scenery of the mountains blurring on rosy morning glow and sea of clouds….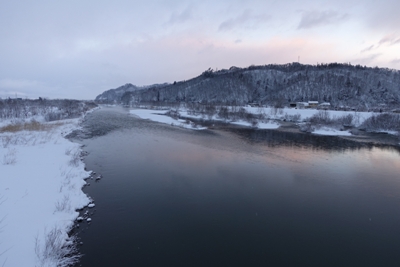 We can discover this beautiful scene before life of severe snowy district.
It is fun in person before spring long in coming coming.

[this article is blog of long fan club]
☆E-mail magazine is delivered to member of fan club every month on 1st, 15th♪
▼Article, application in front from this!


2018.01.12
Search of Yamagata Reviews information