"We lower dumpling"
"Dumpling lowers" traditional event to be practiced for small New Year holidays
We prick branch with decorations such as red-and-white dumplings which we likened to New Year's festive bamboo twig hung with cakes and talismans and oval gold coin and sea bream to dogwood called Thu of dumpling and hang and
Staple grains are fertile and are event to pray for good harvest, perfect state of health of sericulture
Besides, various wishes are put and seem to be displayed, but let's enjoy without being greedy
Sun farm shiratakasanno "keiosakura" which we had the other day
It bloomed neatly!
As "you lower dumpling" and display to to at Arato Station, carry foot by all means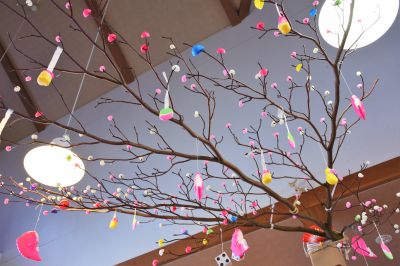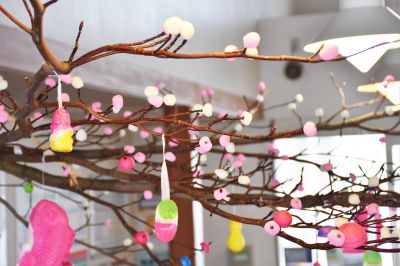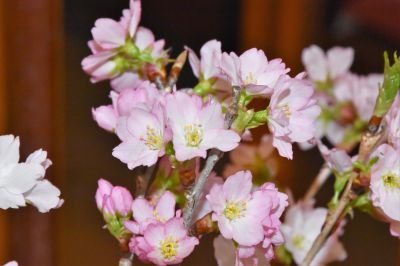 2018.01.12:
We send sightseeing information of Shirataka-machi. Safflower, autumn are komori in spring in sweetfish, winter in cherry tree, summer.
Search of Yamagata Reviews information