[now being held] Mainly on permanent construction display latter period exhibition "lacquer work"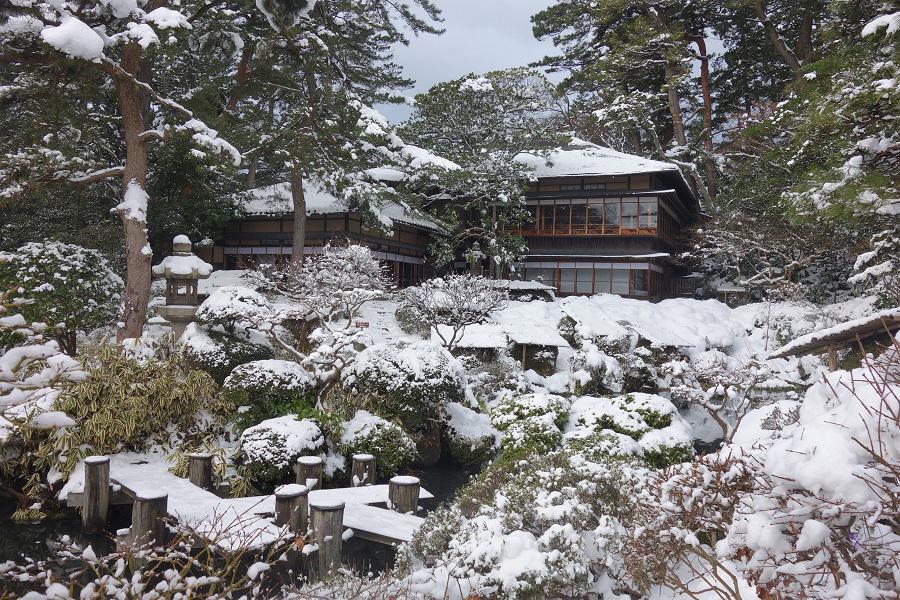 In seienkaku nestling in garden covered with snow in pure white, we are holding "mainly on latter period exhibition lacquer work" of permanent construction display.
You can see from large prestigious family and lacquer work tool related to scholar made in the Edo era to work of modern industrial artist.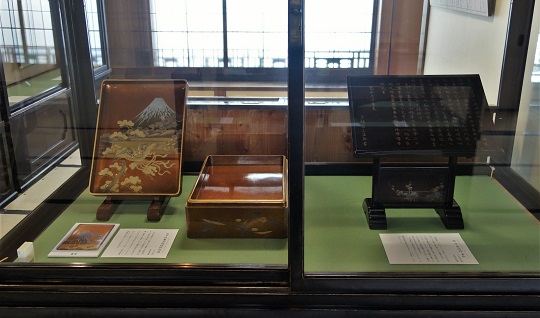 A lot of things that pattern of lacquer work is happy are bunch I contents on the New Year.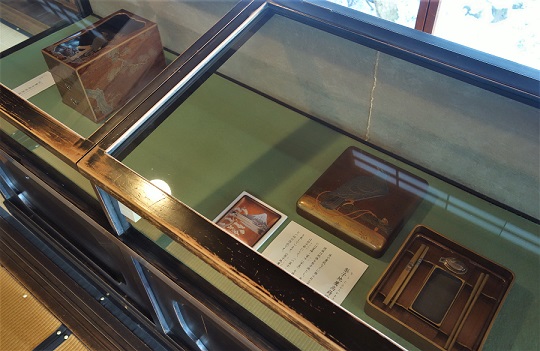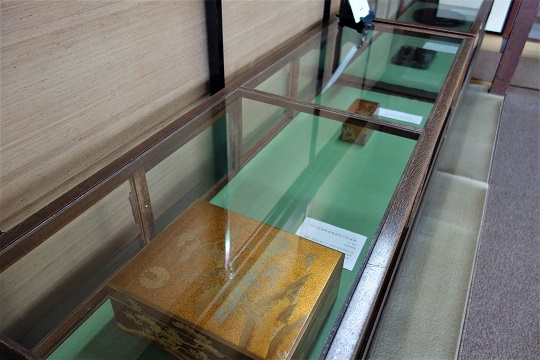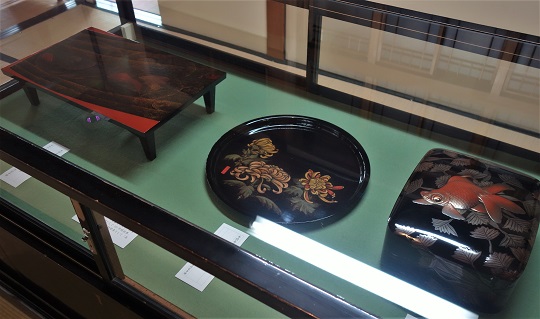 Work of lacquer art house, Shunka Honma from Sakata is expression that we see and meet, and there is that modern sense fused for the traditional skill.
In addition, in tokonoma and display case, we display picture work of hanging scroll and face of fan.
Masanobu Kano and precious Muromachi picture which comes. It is motif of the gateway.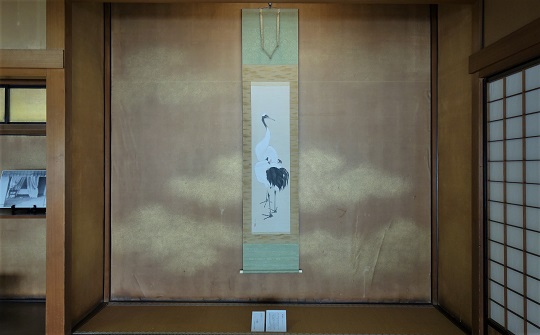 Picture of elegant crane of Japanese painter, Tomiji Negami from Sakata.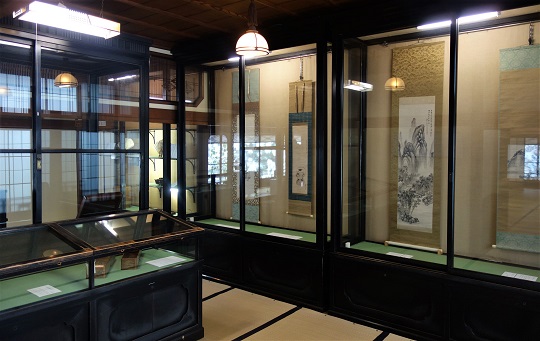 Beisanjin Okada, figure of hills and rivers and Kourin Ogata of hankoshinko, figure of Oguro, the God of Longevity of Oukyo Maruyama.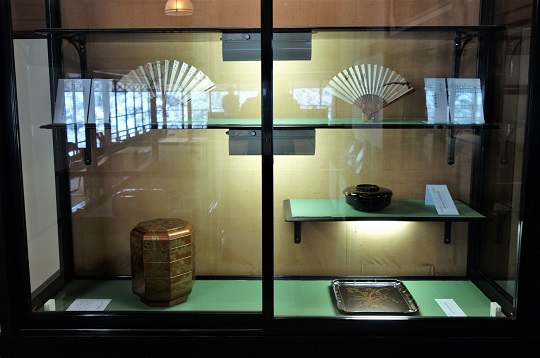 Face of fan is work which made all plum motif of Zeshin Shibata and Chokunyu Tanomura.
Please enjoy appreciation of elegant Japanese art while looking at snowy garden from window.
※Hanging scroll becomes permutation in February.
2018.01.13:
Search of Yamagata Reviews information