[by distance between stages scenery of Nagai living with Wed to the future]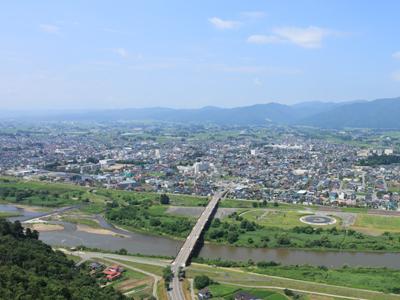 (photograph, image offer: Nagai-shi government office)

The place name of "Nagai" of meaning called "place where Wed gathers." Everywhere of distance between stages
Brook and waterway are set up and come from Mogami River water transportation culture of the Edo era again
It is dotted with old merchant's family group to work as.

With Mogami River area that brought big development in distance between stages of Nagai on Tuesday, February 13,
"Shrine" which is a part of city area of Nagai and center area of "Koide" "Mogami River
As distance between stages scenery of Nagai in upper basin, it is said to be "national treasure of scenery"
We were chosen by scenery of important sentence of country.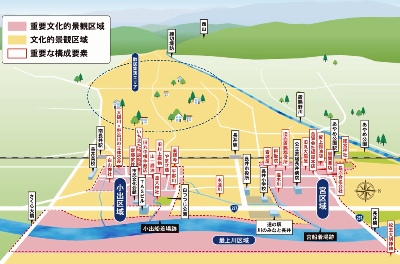 Cultural scenery was that people ran life with natural climate and has been made
It is area unique scenery. Of merely only rich natural environments and historic value
As well as a certain building being left, they still live there
That it is point to continue associating with people…φ (._.) fumufumu

In the case of Nagai, merchant's family group, Kura, waterway succeeding to former times are left much, in particular
Waterway which has been used as life water from old days now in living
It breathes.

▼Waterway network to go round to town nakao north, south, east and west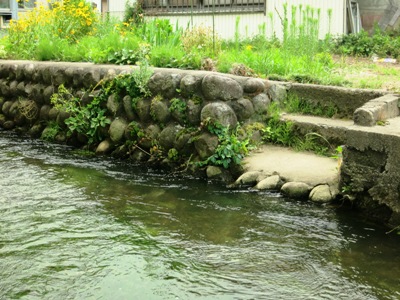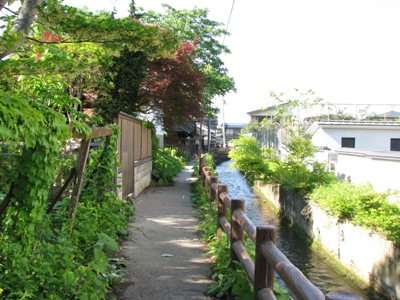 ▼Waterway is pulled in big quotient homesite,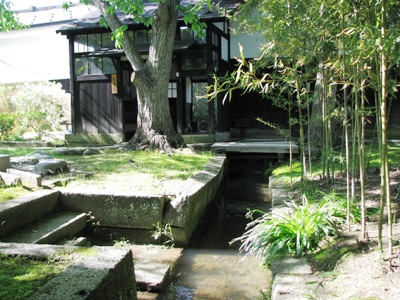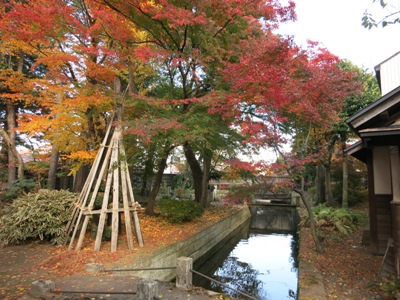 ▼Indoor "we can enter kawado" which was used as cooking washing space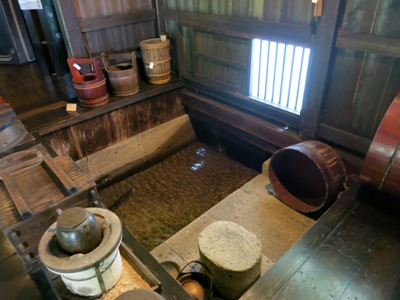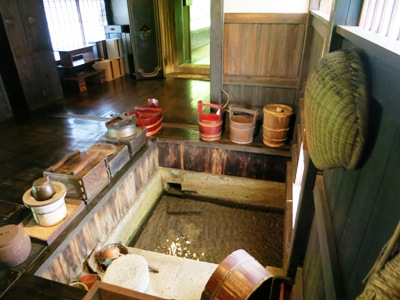 ▼Large Okegawa and three-dimensional waterway (city Yotsuya) of Noro river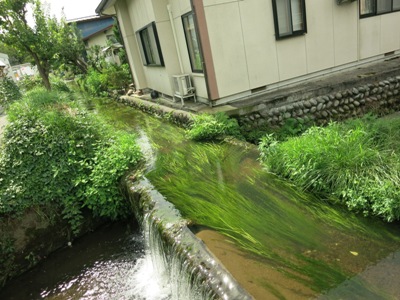 Waterway of bottom takes Wed which overflowed from waterway of the upper part; it is unusual nationwide
Structure. Anything and this waterway seem to be drawn to illustrated map of the Edo era, for a long time
We can ask about coming from life.

▼Not only thing reminding me of way of prosperity at the time of going to historic building but also
 As for the thing which is open now as store (゜ Д ゜;) (゜ 0 ゜;)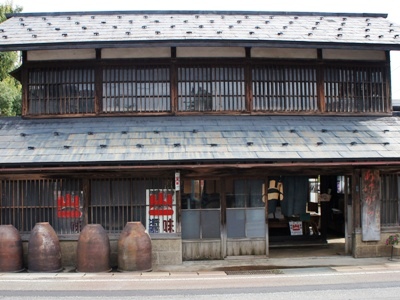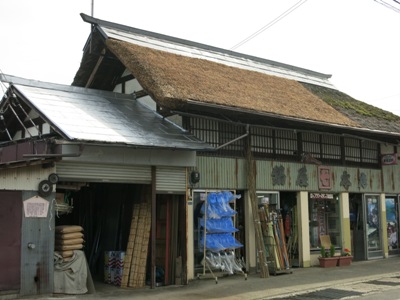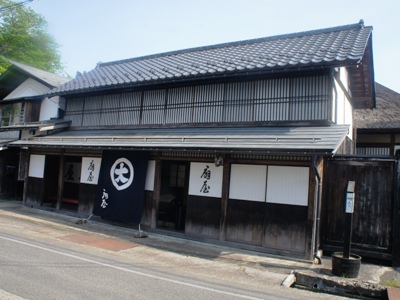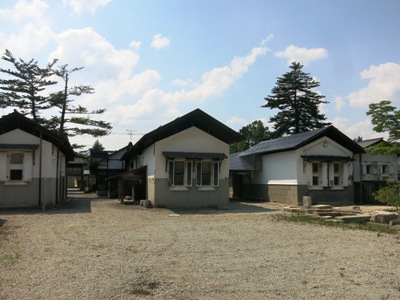 By the way, these sceneries are parts of life space and they are too immediate and are with mind in value
As for recognition being lower other than the citizen with relation directly when hateful
It is the current situation.

Distance between stages scenery of Nagai to be able to tell to be treasure for not only Nagai citizen but also Japanese citizen,
How does it inflect for future town planning? Scenery cultural in Saturday, March 11, TASS Building
Symposium that related to this was held.

▼Many citizens participate and can ask about high interest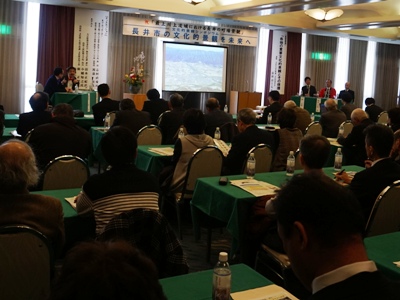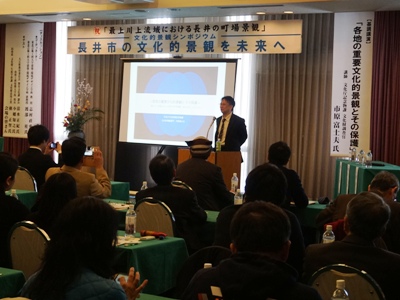 Policy to conjugate as maintenance, repair, spread enlightenment, tourist attractions through school education
Held and did not appear, and domestic other choice local approach example was introduced, too. In none
As well as administrative support, the inhabitants is voluntary to keep scenery in good condition
That activity is important.

▼As for the illustrated map that Nagai is old in venue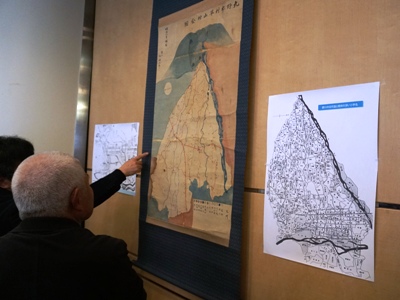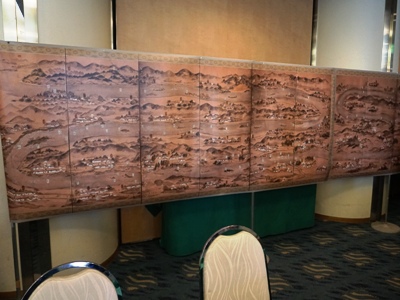 This choice that is start not goal.
While sharing value as cultural scenery which we kept for ancient people widely, and protecting, and polishing,
Problem that should think about how we should do to succeed to coming ages in the whole citizen in future
I think so. (', ω) (', ω) (ω ・`) (ω ・`)

[this article is blog of long fan club]
☆E-mail magazine is delivered to member of fan club every month on 1st, 15th♪
▼Application from this!


2018.03.13
Search of Yamagata Reviews information