Because of today poor physical condition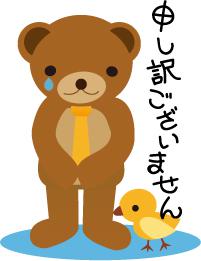 It is ... after an interval of several years
Stage to plan cafe
We do not learn exactly when we count from this
Probably we have caught cold to yellowtail more than three years.
We would not get discouraged particularly,
In this situation that work is made entirely when I am in bed and does not go to
We did not need to catch cold for these past several years probably because we set up mind,
Saved fatigue; may be referable.
I'm sorry, but we take serious matter today and take a rest.
We will determine what you do when seeing state tomorrow.
2018.04.01:
We made small cafe while running liquor shop in navel, Kawanishi-machi of Okitama district! te.
Search of Yamagata Reviews information