★Taste gives up; "lunch of this week? ?"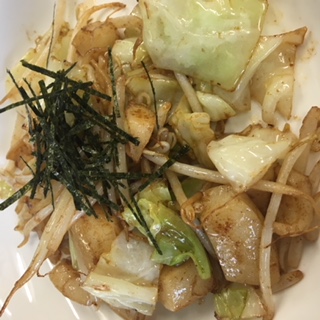 ●New life is finally beginning marimasune 
Please try feeling hard newly, everybody♥
Lunch menu of this week? ?
○Cuttlefish and sauteed spring cabbage set meal 800 yen Japanese yen
○Katsudon 850 yen Japanese yen
As for the popular constant seller menu!
○Recommended fresh fish bowl 900 yen Japanese yen
○Prawns tempura bowl 800 yen Japanese yen
・・It is ・ sequel, it is "cuttlefish and sauteed spring cabbage", it is considerably popular, and is it the night back? A lot of orders had even menu! (laugh) ki shiidesu!
2018.04.02
"We do sum set taste" is Naka with creation dishes using seasonal ingredients from riches of the soil to seafood.
Search of Yamagata Reviews information