Sankurambo changed color!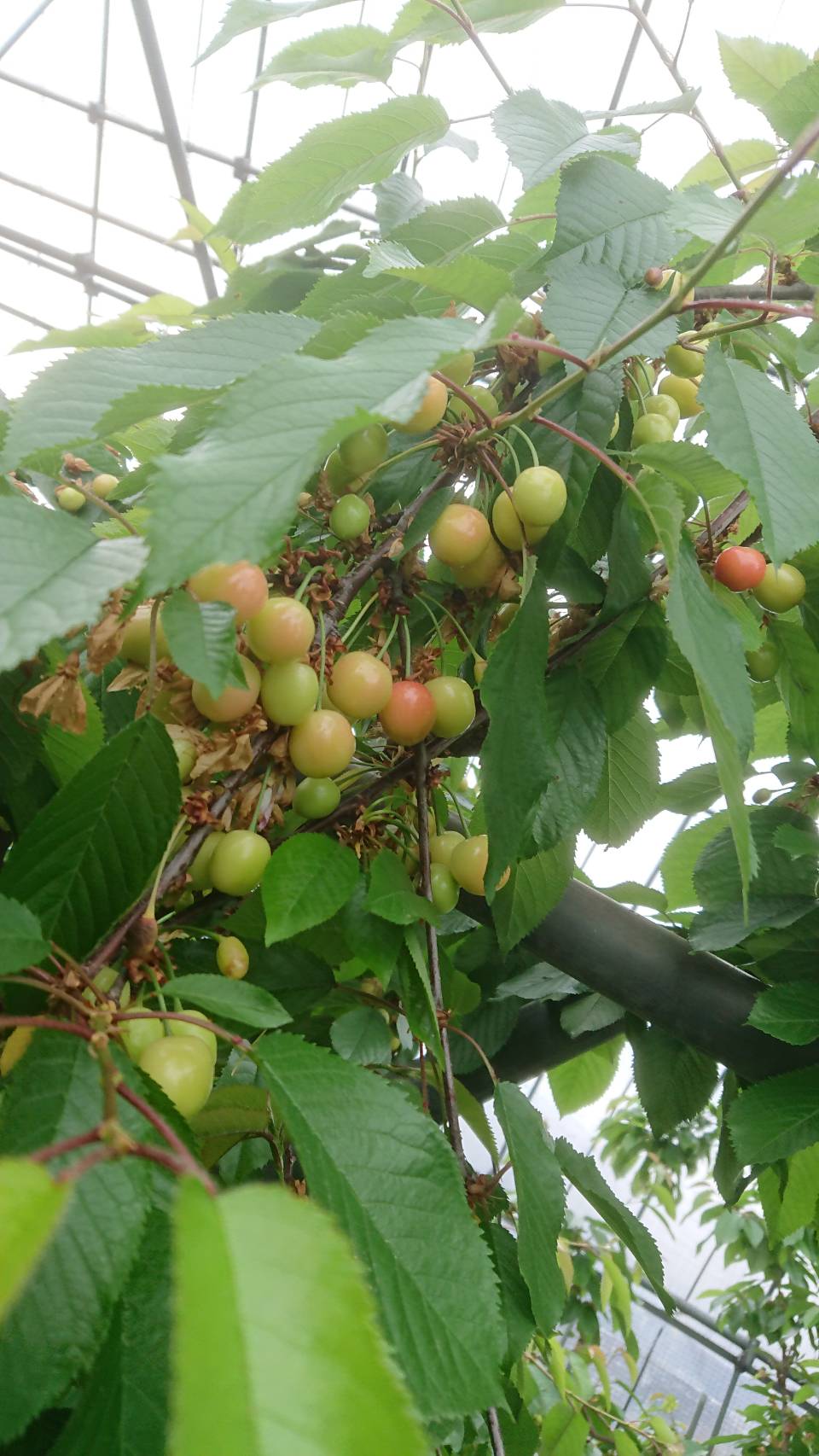 Sankurambo of greenhouse Sankurambo house 1 garden changed color.

Cherry picking is made on schedule from Saturday, May 19.

Greenhouse Sankurambo house 3 garden became in full blossom.

Bare ground Sankurambo flowers soon.

We do cherry blossom viewing of Sankurambo with all the friends working together this week.

It is annual fun event every year.



2018.04.16:
It is sightseeing orchard largest in the Yamagata prefecture. Corporation name is Yamagata Sankurambo F.
Search of Yamagata Reviews information