Cherry tree flowering information (April 16) in '18 Nagai-shi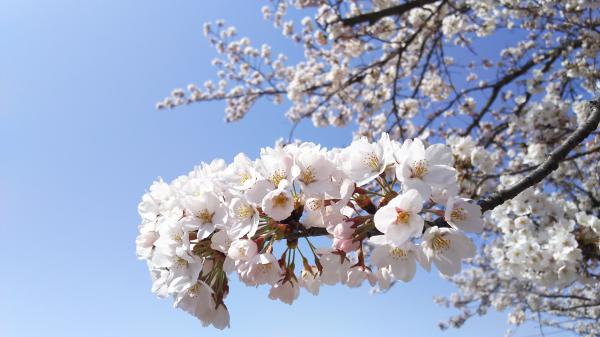 Wind and rain were anxious about cherry tree intensely late last week
Without cherry tree which bloom, and just entered in the beginning and in full bloom being scattered; is saki itekitemasuyo ヽ (・∀) no wonderfully
~ which we tell about information of cherry tree in ~ Nagai-shi
The present, cherry tree of Nagai-shi of Okitama cherry tree corridor
Kubo zakura of Isazawa … It blooms for 3-4 minutes
Mogami River dike 1,000 zakura … Peak
Great gracious god zakura of Kusaoka … It blooms for two minutes
It becomes in this!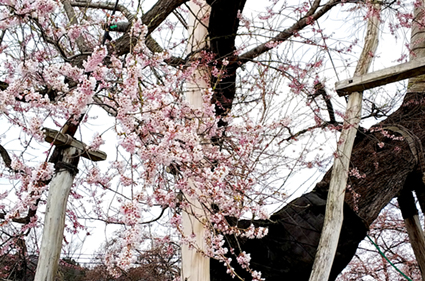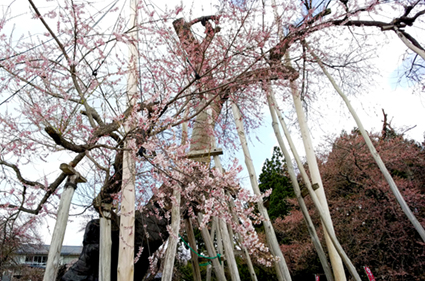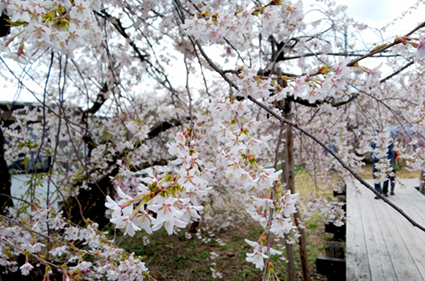 ▲Are flower difference, the middle of this week gradually just right for Kubo zakura of Isazawa?♪
 It is pretty, and cherry blossoms at the side are in full bloom, too ('∀` *)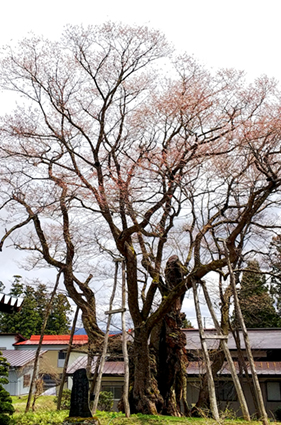 ▲It is state of great gracious god zakura of Kusaoka
It was hard bud, but finally begins to bloom last week!
Cherry tree and Mogami River dike 1,000 zakura of Nagai city area reach in full bloom…!
It becomes around 20 degrees in the daytime from the middle of this week
As it is still cold as for the morning and evening, we think that would be good when you have jackets♪
☆. : *・° ☆. : *・° ☆. : *・° ☆☆ . : *・° ☆. : *・° ☆. : *・°☆
In full bloom expectation or the latest situation,
We will tell in this "Nagai-shi portal site" at any time!
Please check!

We perform sending of Okitama cherry tree corridor and tourist brochure of Nagai-shi.
If you like, please feel free to contact from this!

☆. : *・° ☆. : *・° ☆. : *・° ☆☆ . : *・° ☆. : *・° ☆. : *・°☆
2018.04.16
Search of Yamagata Reviews information