[ummai Yamagata Marukajiri early summer, 2018 issue ~ cherry tree communication ~]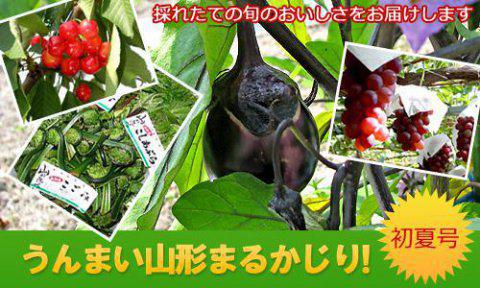 Brochure which attracted noummaimonoo in early summer was done this year!

▼Roadside Station is "all and Nagai of river" and distributes.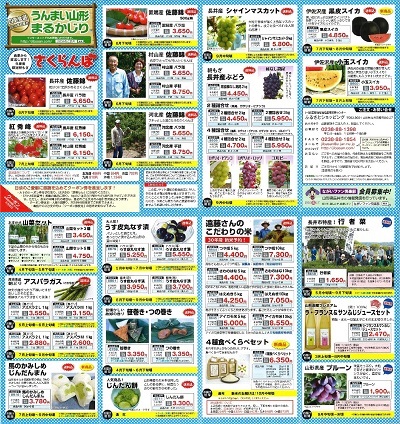 ●Specialty of Yamagata, ruby "Sankurambo" of early summer
●Summer taste "thin skin-maru zuke" to do delicious lightly
●Flesh which is bright red on black leather. New product "Boletopsis leucomelas watermelon"
●Grape "shine muscat" which is quite popular with hometown tax return favor product of Nagai-shi
nadonado is varied.

We make limited number of reservation and are accepting new kind U.S. "snow young circle"
of Yamagata expectation

!

The feature is that completion of the cooking is white like snow
A feeling of Tsubu which we did well while there is tenacity is right new texture.
It is tax-included 4,400 yen (body price 4,074 yen) with 5kg1 bag.
※It is price including the postage, but, in the case of distant place, may have the additional postage.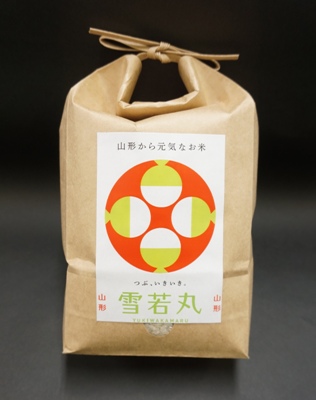 Reservation, inquiry until oldness and shopping (TEL: on 0238-88-1398, weekdays for from 9:00 to 17:00)
Roadside Station with "all of river look at Nagai" online shop.
We send seasonal goods at seasonal time.

*+ : : *゜ *+: : * ゜ cherry tree communication 2018 +: : * ゜ *+: : *゜
Because wind blew some today
As for the cherry trees which did their best little by little to cherry tree with early leaves…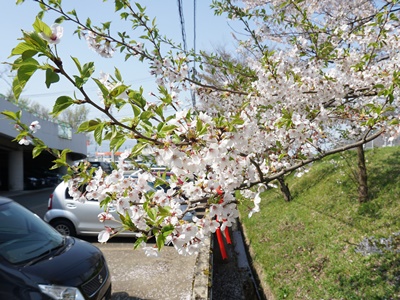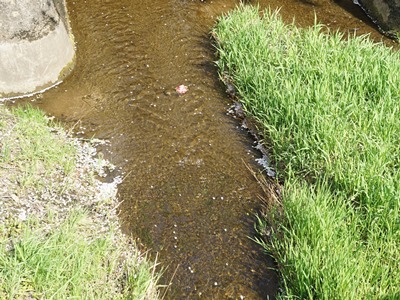 Of one, the community center south hung down, and cherry tree just reached in full bloom.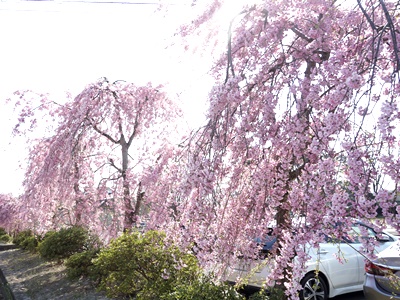 + : : * ゜ *+: : * ゜ *+: : * ゜ *+: : * ゜ *+: : * ゜ *+: : * ゜ *+: : *

[this article is blog of long fan club]
☆E-mail magazine is delivered to member of fan club every month on 1st, 15th♪
▼Application from this!


2018.04.20:
Search of Yamagata Reviews information