Cherry tree flowering information (April 20) in '18 Nagai-shi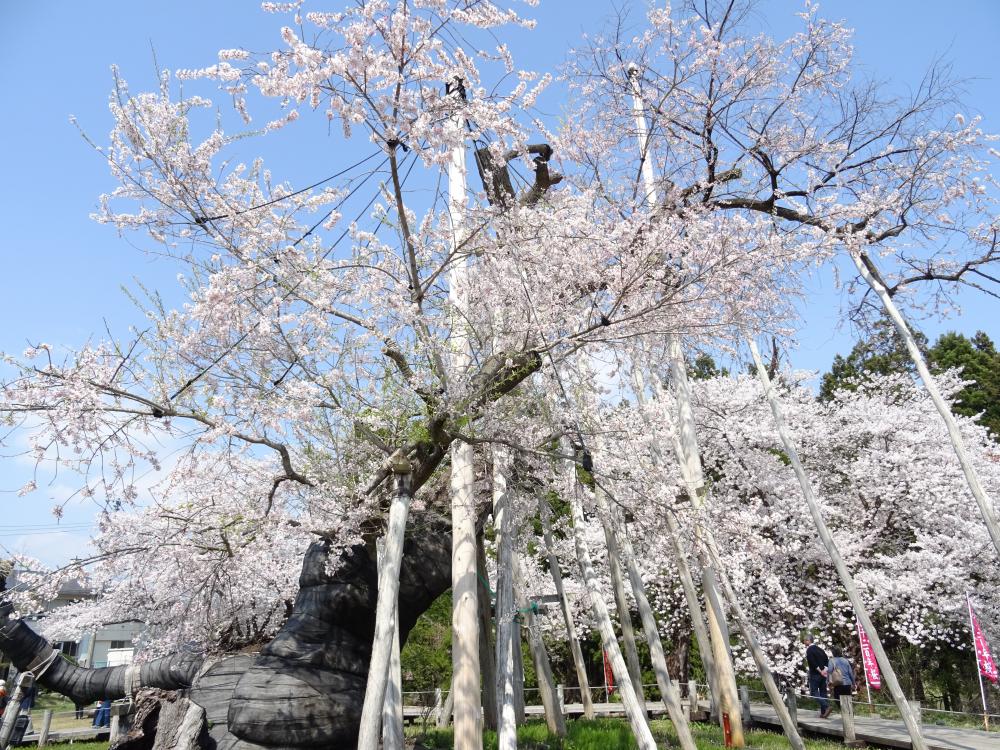 ▲It is Kubo zakura of Isazawa and is in full blossom!
~ which we tell about information of cherry tree in ~ Nagai-shi
The present, cherry tree of Nagai-shi of Okitama cherry tree corridor
Kubo zakura of Isazawa … Full bloom!
Mogami River dike 1,000 zakura …We begin being scattered
Great gracious god zakura of Kusaoka … Full bloom!
It becomes in this!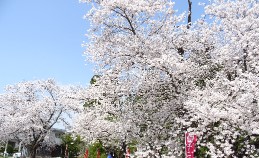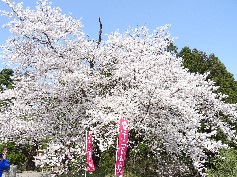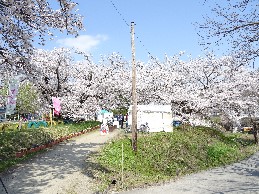 ▲Around Kubo zakura is beautiful, too (^_-) -☆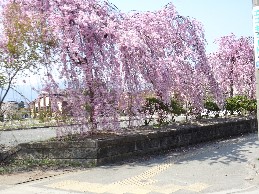 ▲Of south parking lot hang down, and is cherry tree (^^♪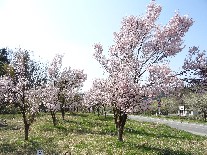 ▲(*^^*) which is cherry tree of double slope
Unfortunately cherry tree of city area has place where we begin to be scattered…(∀;)
Highlight including "Kubo zakura of Isazawa" in full blossom and "great gracious god zakura of Kusaoka" is enough now! (*^^*) which looks forward to your coming
☆. : *・° ☆. : *・° ☆. : *・° ☆☆ . : *・° ☆. : *・° ☆. : *・°☆
In full bloom expectation or the latest situation,
We will tell in this "Nagai-shi portal site" at any time!
Please check!

We perform sending of Okitama cherry tree corridor and tourist brochure of Nagai-shi.
If you like, please feel free to contact from this!

☆. : *・° ☆. : *・° ☆. : *・° ☆☆ . : *・° ☆. : *・° ☆. : *・°☆
2018.04.21
Search of Yamagata Reviews information