It is recommended to child! "dobutsushogi" which can be idle in room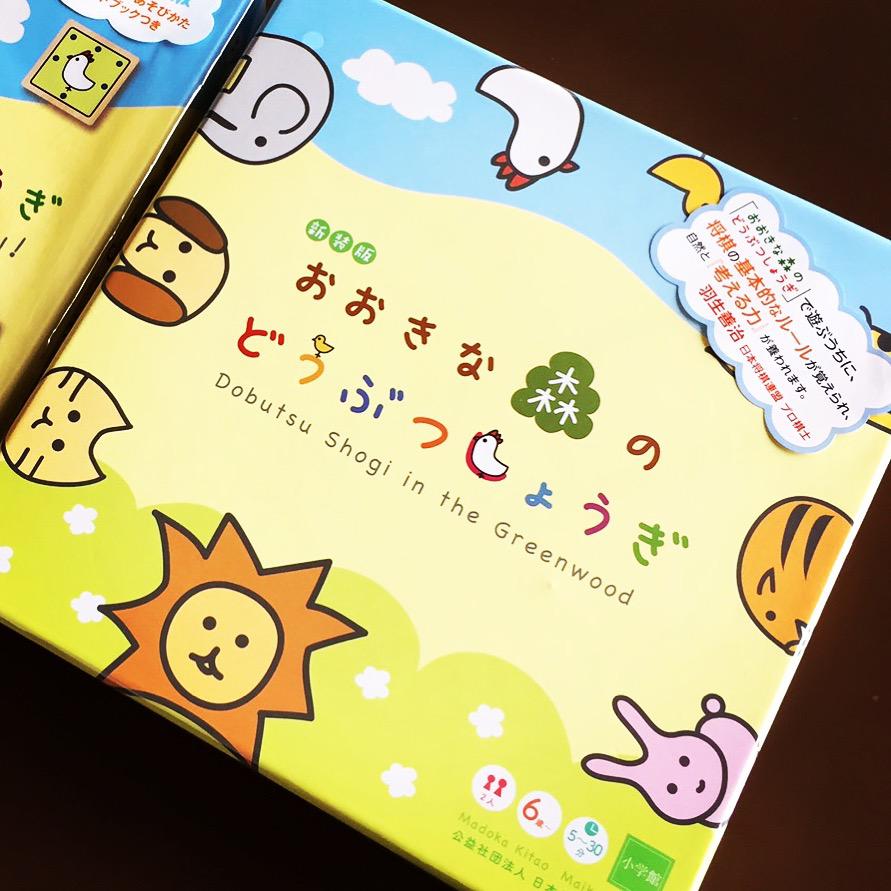 If is bored in room; ...
We prepare cute "dobutsushogi" which can be idle in children♪
"dobutsushogi" which we did not lend Maiko Fujita of fair sex shogi player, Kitao window, but devised for generation who did not know shogi very much.
It is very popular in shogi boom♪♪
Let alone rental in room, we sell at the first-floor stand.
Please play with child♪♪
Accommodation Tendo Hotel formal HP of bimimotomeshin
http://www.tendohotel.co.jp/
2018.04.21:
It is the latest facility by the accommodation of Tendo Hot Springs maximum. May, 2015 renewal! sankai*.
Search of Yamagata Reviews information