[Thanksgiving Day holding of the first anniversary of the Roadside Station]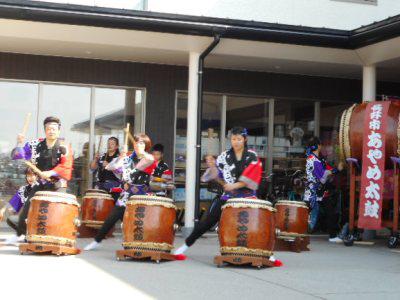 The weekend, Roadside Station blessed with fine weather are "all and Nagai of river",
Thanksgiving Day of the first anniversary was held.

▼We begin by powerful dance of "ayame drum preservation society".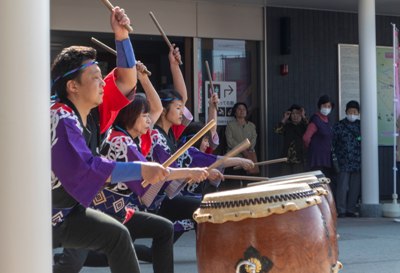 It was fine and was endowed, and many customers came from the morning.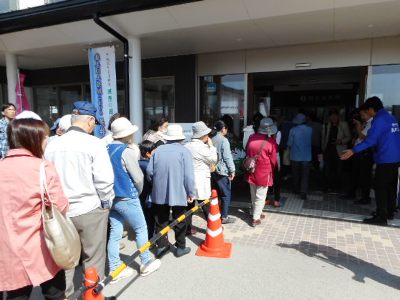 ▼Behavior of "ball konjac" and specialty of Yamagata "Imoni" is always very popular
Long line is ...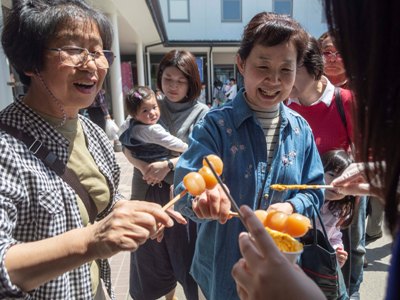 Of children that we are assigned to Events, and there are many balloon performances of the things
Among smiles.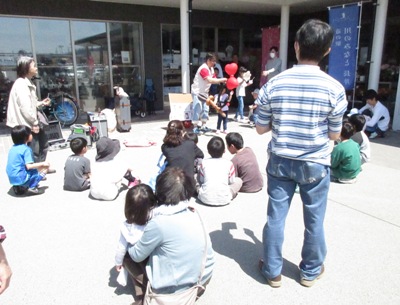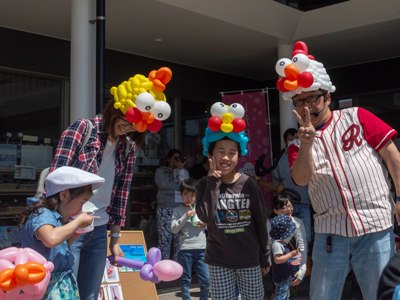 ▼Girl is makeover for "witch Kiki" in no time.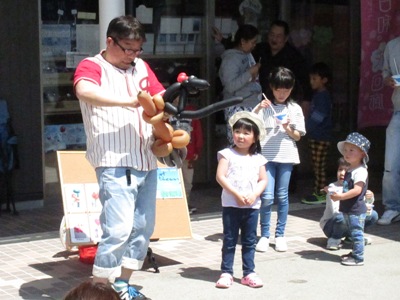 Two days when it was opened a store, and, thank you, local delicious thing had Events
Average became prosperous very much successively incessantly.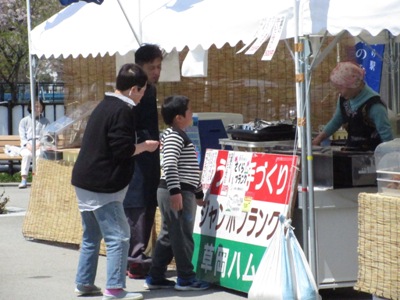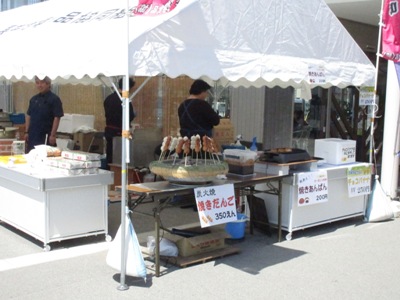 You came, and thank you for all of you.
I would like to speak to Roadside Station "all and Nagai of river" sequentially from now on.

[this article is blog of long fan club]
☆E-mail magazine is delivered to member of fan club every month on 1st, 15th♪
▼Application from this!


2018.04.23
Search of Yamagata Reviews information