[in "thin skin-maru doing zuke" reservation reception desk]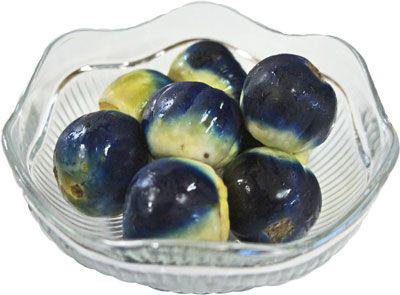 In Nagai-shi, rain, cherry tree of day after day are gone and feel slightly lonely.
On the other hand, we forecast fine weather of day after day toward Golden Week,
We will gradually reach warm season from now on (*^-^*)/

Is it not appeared though we want to eat by season?
We want to eat this when it becomes hot…
"Thin skin-maru doing zuke" which is famous as summer taste of Okitama is one?
Shipment of house cultivation thing begins earlier.

We pickle in thin skin-maru nasuo of house cultivation, exquisite seasoning♪
In fact, color is beautiful softly, too; glossy + (0 ゜・∀) +
It is juwa and exquisite saltiness from crispy resistance to the teeth, soft flesh…

With rice to snacks of to tea cake and liquor.
It does not stop when we begin to eat.
Please appreciate♪

We prepare two kinds of entering bottle and entering bag.
[entering bottle (two)]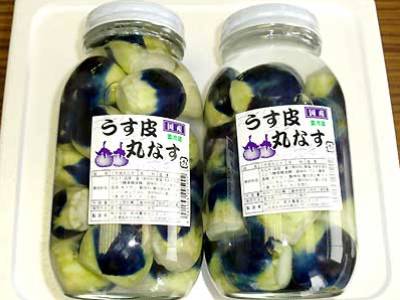 [entering bag (five bags)]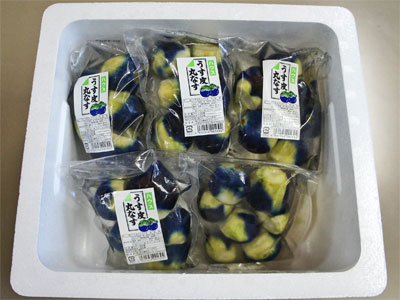 ☆Request of house cultivation thin skin-maru doing zuke is this☆
※This is thing of house cultivation, and delivery is due to begin from about the middle of May.
 Thing of outdoor culture becomes delivery from about the end of August.

[this article is blog of long fan club]
☆E-mail magazine is delivered to member of fan club every month on 1st, 15th♪
▼Application from this!


2018.04.25:
Search of Yamagata Reviews information