Double cherry blossom blooms neatly in the city!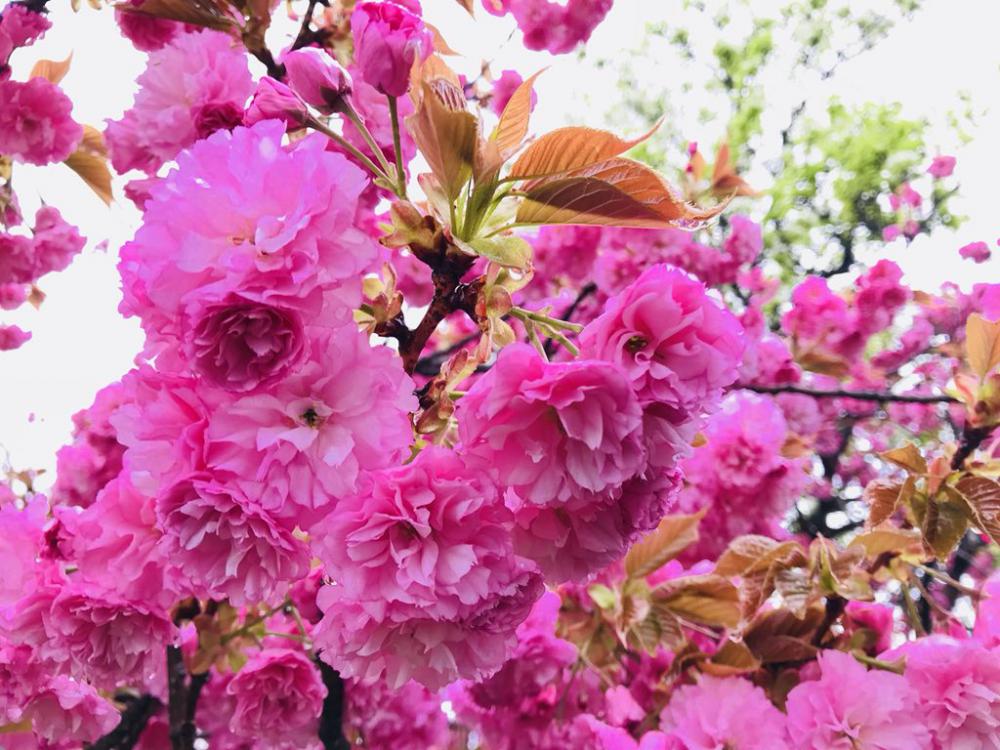 As for the cherry tree of this year, flowering is earlier for approximately one week than average year
It is becoming all "cherry tree with early leaves" now.
Meanwhile, it becomes "double cherry blossom" to reach in full bloom as of now.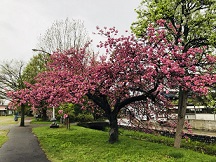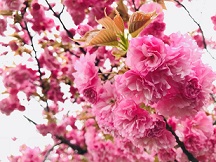 ▲It becomes double cherry blossom of the Nagai Elementary School.
Colorful pink petal bloomed very neatly…!
In addition, we think whether clothes yellow cherry tree approaches soon now in in full bloom…!
no where we want to tell about state of clothes yellow cherry tree later (.* ω ・.)
Please wait for a while now…!
☆. : *・° ☆. : *・° ☆. : *・° ☆☆ . : *・° ☆. : *・° ☆. : *・°☆
In full bloom expectation or the latest situation,
We will tell in this "Nagai-shi portal site" at any time!
Please check!

We perform sending of Okitama cherry tree corridor and tourist brochure of Nagai-shi.
If you like, please feel free to contact from this!

☆. : *・° ☆. : *・° ☆. : *・° ☆☆ . : *・° ☆. : *・° ☆. : *・°☆
2018.04.25
Search of Yamagata Reviews information