[trip not to fold of early summer is long]
Fresh green fragrant May begins, finally of "white azalea Festival"
Holding approached (as for the opening photograph white azalea of last year)

By the way, is "5.6 Mon having a long trip not to fold"; Nagai of early summer
We prepare for plan to be able to enjoy and look forward to your coming.
With from that white corridor and Aramachi walk tour
We put on precious "this rouge" and introduce experience-based tour.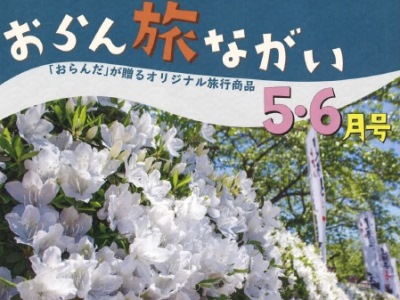 <white corridor and Aramachi walk tour>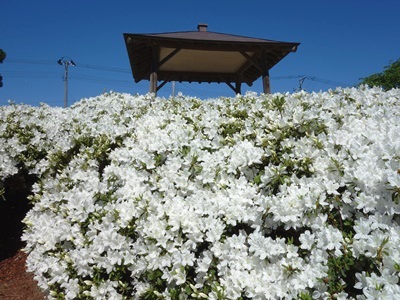 White azalea Park holding white azalea Festival with village guide of long black lion,
We go round the highlight of Nagai including spot of scenery of chosen important sentence this year.

Date Saturday, May 12, 13th Sunday, 16th Wednesday, 17th Thursday


<precious "this rouge" simple melody experience tour>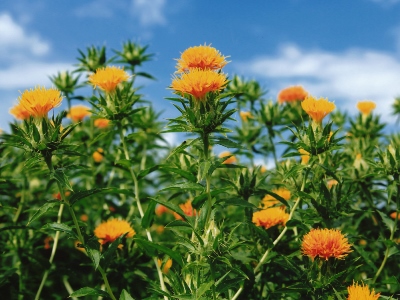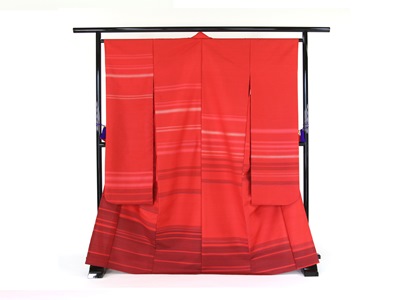 It shines and has a deep red experience in Shirataka-machi proud of the best safflower amount of production in Japan.
We can taste graceful red only by nature pigment.
As for the Courses which can take a walk through Aramachi, Nagai-shi in kimono of Safflower Dyeing.

Date Tuesday, May 15, 26th Saturday

Daily plan is this
Simple plan is this

Details of each tour is this
Inquiry to the sightseeing in Yamagata Nagai station
TEL: 0238-88-1831


[this article is blog of long fan club]
☆E-mail magazine is delivered to member of fan club every month on 1st, 15th♪
▼Application from this!


2018.05.04
Search of Yamagata Reviews information