We went to 2018-4-24 "Roadside Station Yonezawa".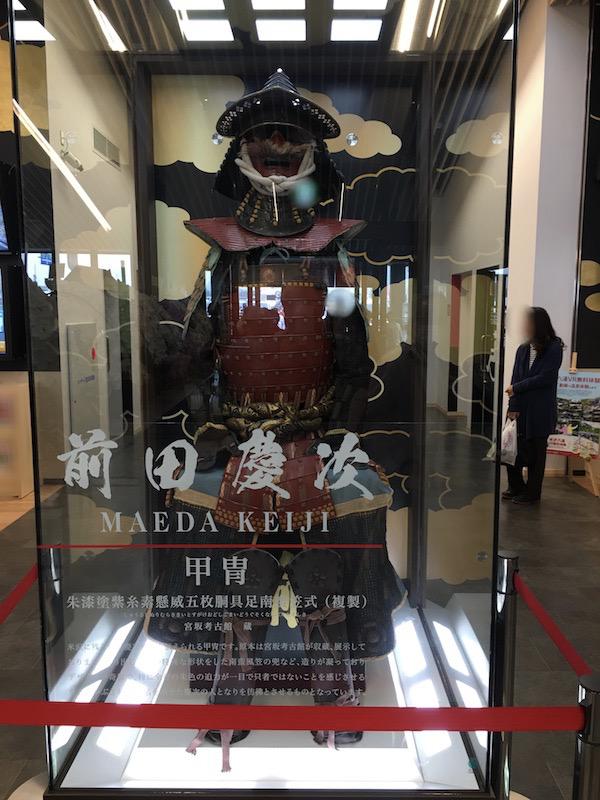 It is the opening fourth day. It is great congestion. Food court restaurant side entrance with terrace was blockaded to avoid congestion.
We were lighted up with organic electroluminescence light, and "turnip comes, and person, armor (copy) of Keiji Maeda" meet and do central entrance when we enter. We go, and the left hand is food court. The right hand becomes sale place. Food court is full.
In front of vending machine selling meal ticket has line.
There is convenience store "Seven-Eleven, too". Stop of express bus for Sendai was done on the convenience store side, too.
2018.04.24
Food court
Search of Yamagata Reviews information