[we accept 5/12, 19 and start!] Date limitation "spring breeze plan"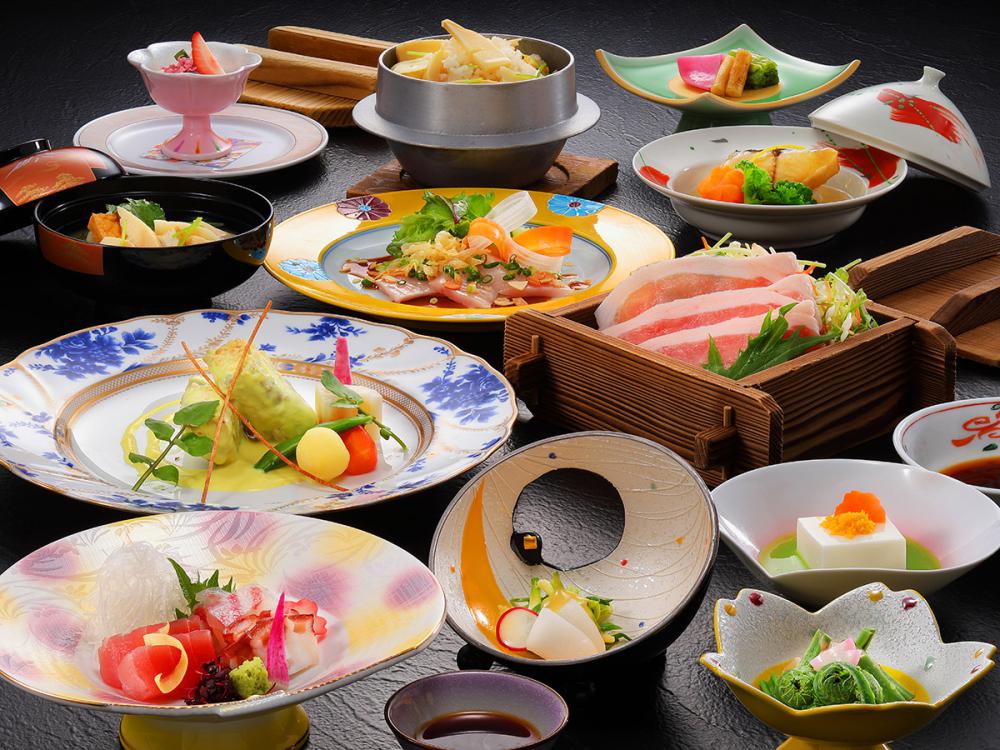 Spring-limited "spring breeze" that seasonal bamboo shoot rice and Japanese, Western, and Chinese style banquet dishes including bamboo shoot juice can enjoy
We are accepting on May 12, May 19 on the date of popularity♪♪
▼Make Reservation From Here
[5/12, 19 welcomes!] We enjoy spring with bamboo shoot juice, bamboo shoot rice! Spring-limited advantageous plan ♪ <spring breeze>
In the middle of May when is ideal day for sightseeing, it is recommended to trip to Yamagata☆
By all means with sightseeing of this hotel please enjoy staying♪

Accommodation Tendo Hotel formal HP of bimimotomeshin
http://www.tendohotel.co.jp/
2018.05.07:
It is the latest facility by the accommodation of Tendo Hot Springs maximum. May, 2015 renewal! sankai*.
Search of Yamagata Reviews information