[with "all of river held Nagai" GW Events]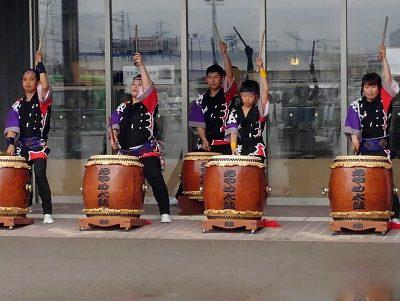 Roadside Station "all and Nagai of river" who swelled in various Events among GW.

As for the Sun that we open curtain by dance by "ayame drum preservation society", and weather is bad
There was, but rain cloud blows with smile and heat of all, too; hi basaretayona
We looked back on four days at a run in the latter half.

▼Always long behavior "Imoni of Yamagata" which can stand in line.
How was taste of Imoni which the staff put great deal of effort from morning and cooked?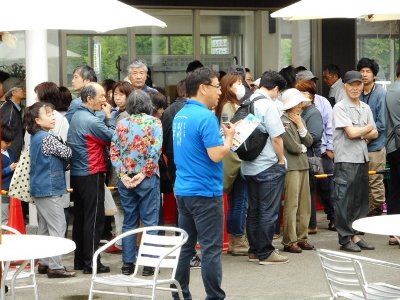 ▼Balloon art that fuusentakesanno is miracle is already level of art.
Target practice is quite popular, too. "Adult" which we want to challenge appears one after another?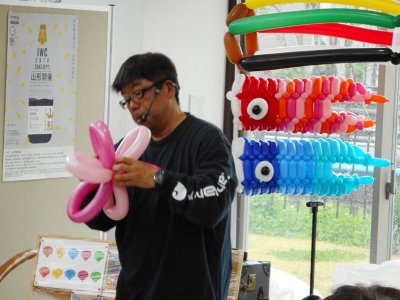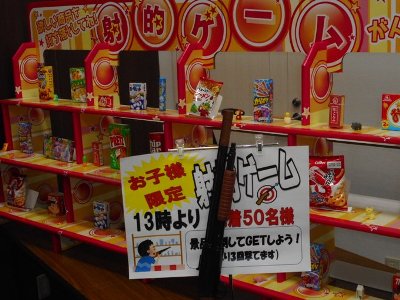 ▼98 straight defeats of rock, paper, scissors meet hana, what and bar Nic with bar Nic
We achieve unreached record called this (@ _ @;)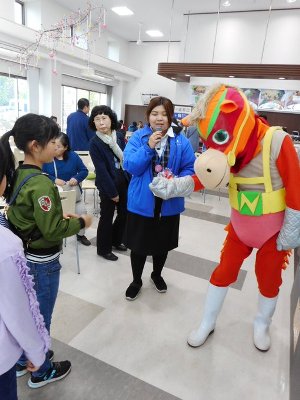 ▼In the one where shopping and local delicious thing were thoroughly enjoyed slowly in season of edible wild plant.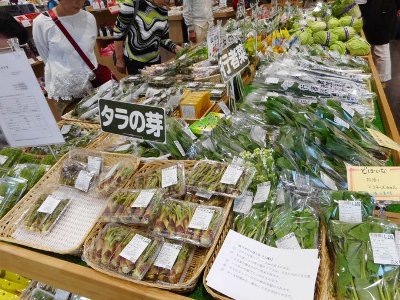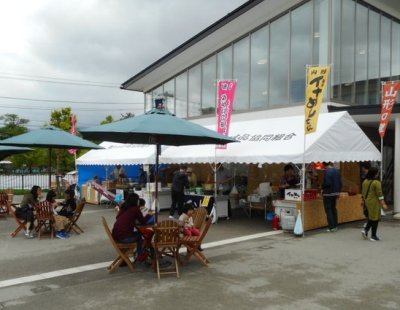 We appreciate your coming out to many customers.
In addition, of vegetables fresh weekday Roadside Station as for "all and Nagai of river", local product
We look forward to with a lot of delicious things.
On visit, please drop in near.

[this article is blog of long fan club]
☆E-mail magazine is delivered to member of fan club every month on 1st, 15th♪
▼Application from this!


2018.05.07
Search of Yamagata Reviews information