News of 2018 three a year waterfall Fudo-son festivals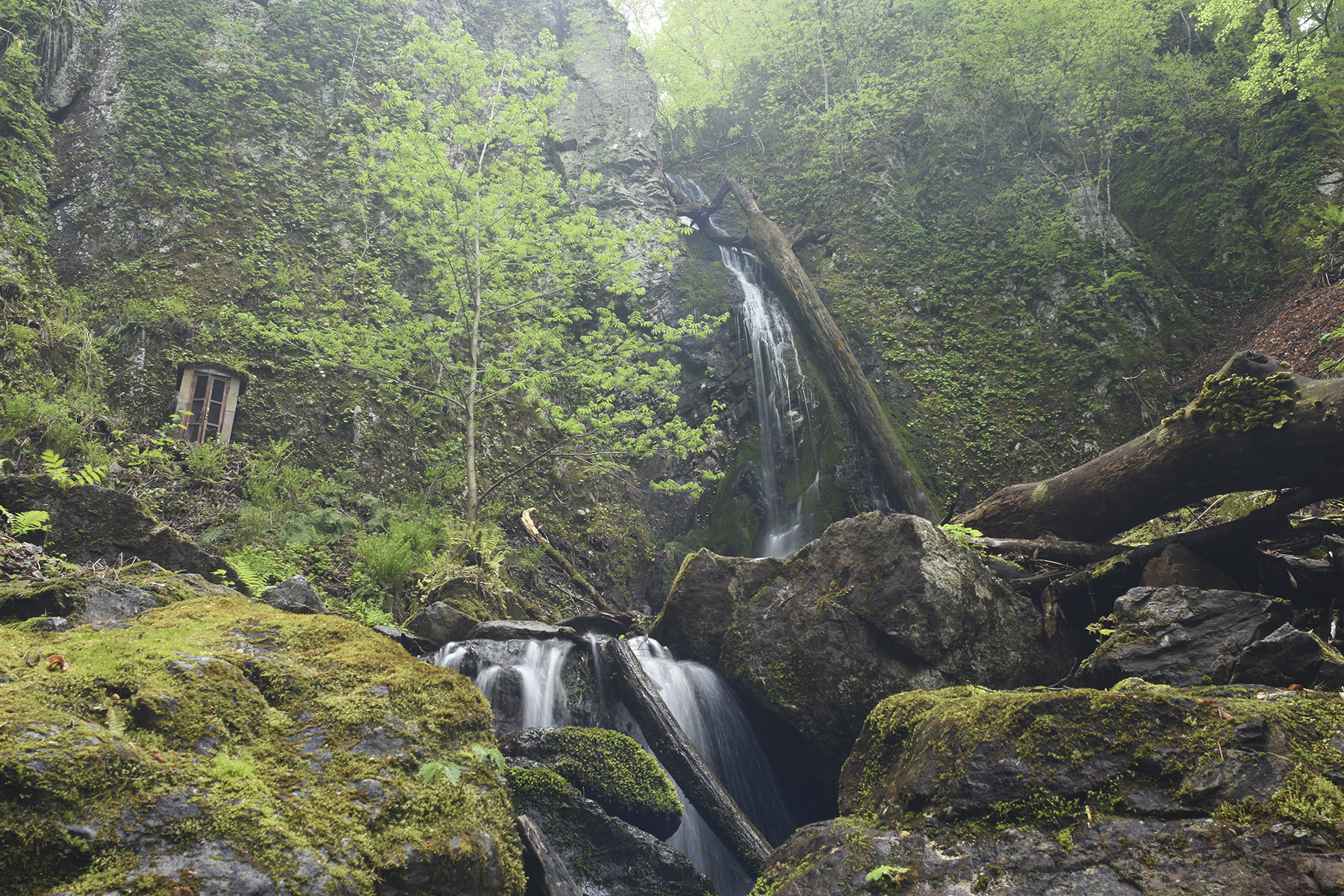 In three waterfall Fudo-son attracting three waterfalls of "one waterfall" "two waterfalls" "three waterfalls", annual festival event is carried out. Everybody, please goes and worships at eye disease peace, kato*jo, sericulture security, the protection of road safety.
Details
・<Date and Time>
  Sunday, May 27 10:30 a.m. ~
・<Location>
  Three waterfall Fudo-son precincts
  (at the time of rainy weather shellfish straight public hall)
・Charm
  One 500 yen
・Noted product
  Nagashi somen and wild plants
  ※Of 600 yen per person (until noon)
・Access
  On the day microbus leaves in front of Shirataka-machi government office.
  ※As the departure time may be changed, apply for person wanting bus ride to tourist association until Friday, May 18.
・Application, inquiry
  Shirataka-cho Tourist Association ☎0238-86-0086
2018.05.09
We send sightseeing information of Shirataka-machi. Safflower, autumn are komori in spring in sweetfish, winter in cherry tree, summer.
Search of Yamagata Reviews information