[to customer of accommodation, reservation] News of guest room air conditioning change completion to air conditioner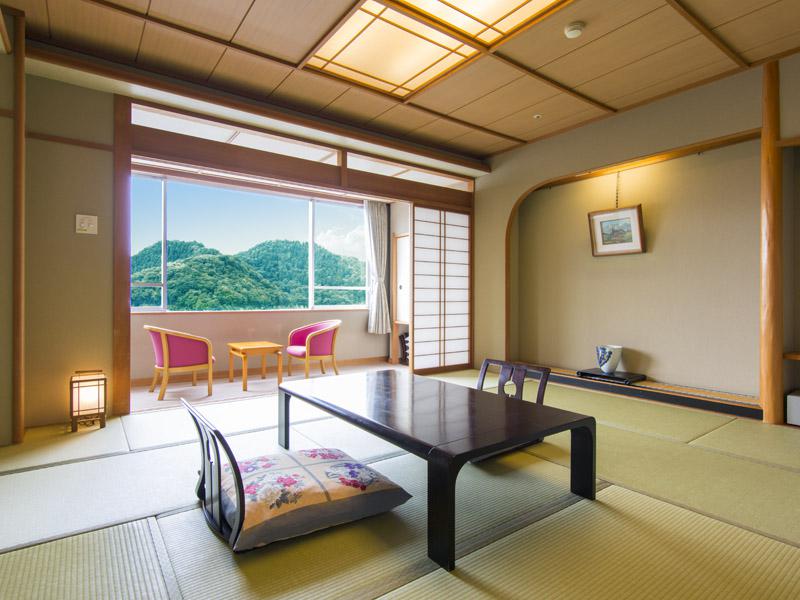 Thank you for usually using this hotel more.
We did air conditioning change to air conditioner of guest room from Thursday, May 3.
This museum adopts central heating method, and the system is such that we cannot regulate heating, air conditioner every room.
We change not to make any causing customer trouble while being careful about weather information, but there is Sun feeling cold depending on the date.
I cause customer inconvenience and am very sorry.
As you bring stove to room free, please speak to customer felt that room is cold casually to the front desk.
Of all of you it, please be understood.

Accommodation Tendo Hotel formal HP of bimimotomeshin
http://www.tendohotel.co.jp/
2018.05.11:
It is the latest facility by the accommodation of Tendo Hot Springs maximum. May, 2015 renewal! sankai*.
Search of Yamagata Reviews information