[Jun-limited] Under plan acceptance with Cherry picking of Yamagata!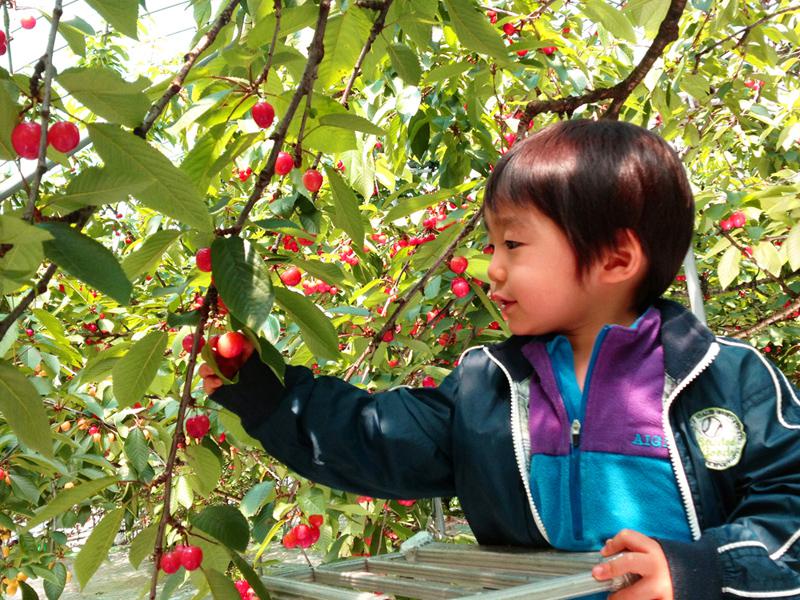 We enjoy taste "Sankurambo" of early summer of Yamagata!
We accept plan that bundled accommodation with Cherry picking!
You pick off true ttaamai jewel by all means red-hot and put up, and please enjoy♪♪
Cherry picking can choose the day of the accommodation or the next day!
We can enjoy hot spring of this hotel, dishes and trip to Yamagata of Tomo☆

Accommodation Tendo Hotel formal HP of bimimotomeshin
http://www.tendohotel.co.jp/
2018.05.17:
It is the latest facility by the accommodation of Tendo Hot Springs maximum. May, 2015 renewal! sankai*.
Search of Yamagata Reviews information