May 19 Cherry picking opening!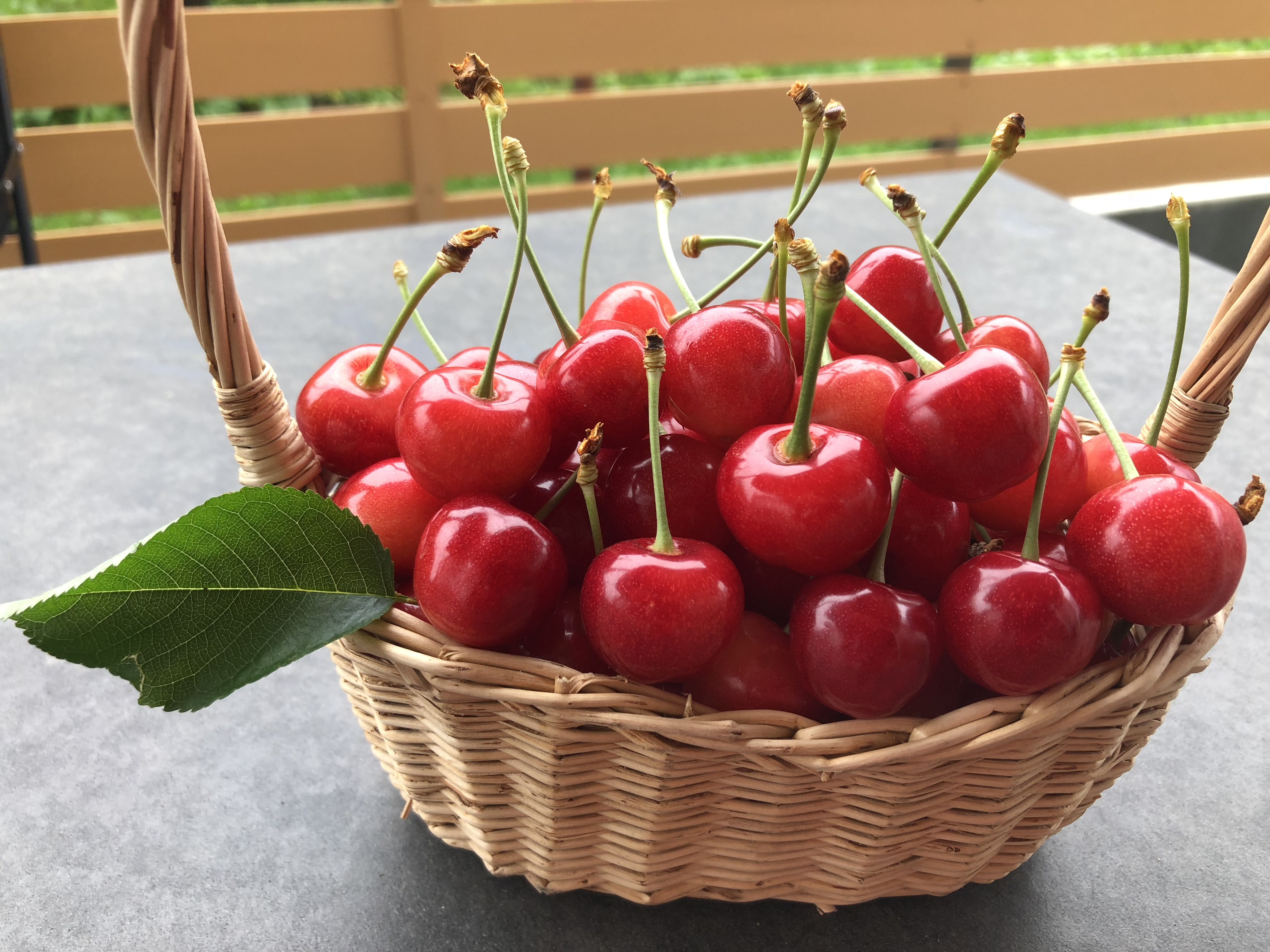 Saturday, May 19.

Cherry picking of 2018 is open.

Rain which it rained stops since last night, in passable weather.

It will be Cherry picking season of approximately two months from now on.

Yesterday, height of basket did snack Sankurambo which we did in the morning.

We photographed with smartphone, but it seemed to be delicious and came out.

This year Cherry picking of Yamagata thank you for your cooperation.

2018.05.19:
It is sightseeing orchard largest in the Yamagata prefecture. Corporation name is Yamagata Sankurambo F.
Search of Yamagata Reviews information