[on May 29 "Sun of konjac"]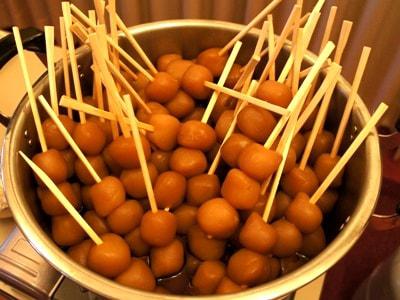 Did Sun of konjac know May 29?
With plantation of seed potato of konjac being carried out in May,
For reason called game of rhyming of "konjac (529)"
It was established by association of konjac cooperatives society of the whole country.

Speaking of konjac, it is ball konjac in Yamagata Prefecture!
At existence that is indispensable to festival and Events, home routinely
We are eaten.

▼Chilled ball does not come in hot Sun♪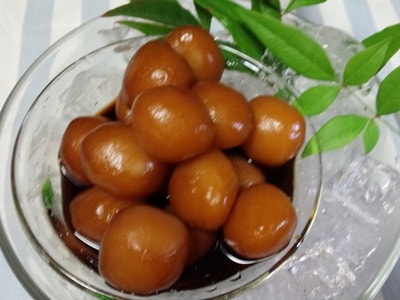 Ball konjac which it is such Yamagata noted product, and is Seoul food of citizen of the prefecture.
We introduce Roadside Station "all of river and recommendation of Nagai" online shop.

▼Seasoning ball konjac which is delicious even if we cool even if we warm.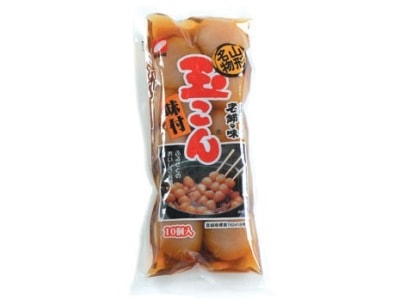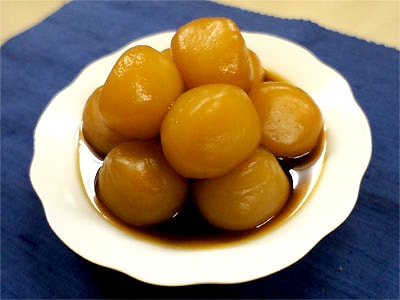 ▼"Aji Maruju of circle ten owner," ball of Hiranoya does not come,
Package of Tohoku University of Art and Design device.
Collaboration shitashimiddauma ball does not come three persons.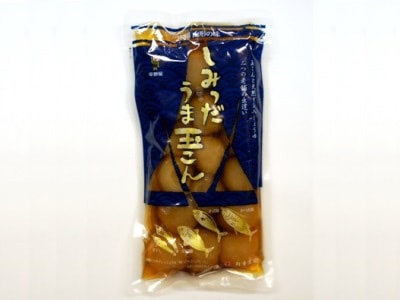 ▼Deep taste of Yonezawa beef line meat, entering Yonezawa beef source ball do not come.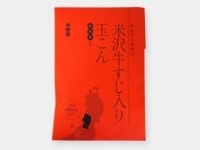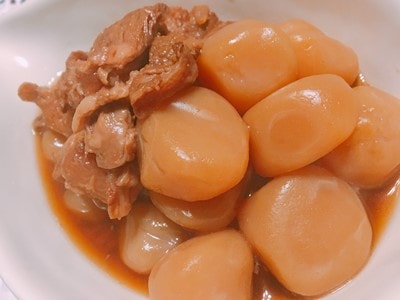 ▼There is sauce, and seasoning is easy. Ball konjac stands pack.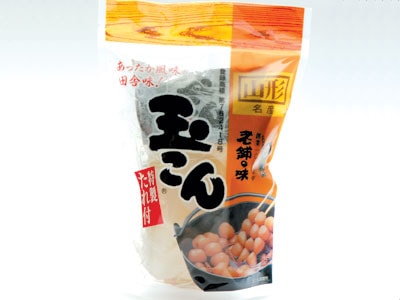 ▼Konjac, sauce, mustard, disposable chopsticks are bundled
 Ball for special event that is convenient for Events, behavior does not come.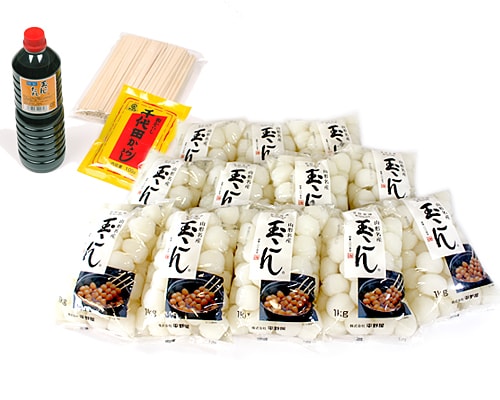 ★Request of ball konjac is this★

Please try ('∀` *)


[this article is blog of long fan club]
☆E-mail magazine is delivered to member of fan club every month on 1st, 15th♪
▼Application from this!


2018.05.29
Search of Yamagata Reviews information