[100% natural water "tears of Japanese sunflower princess"]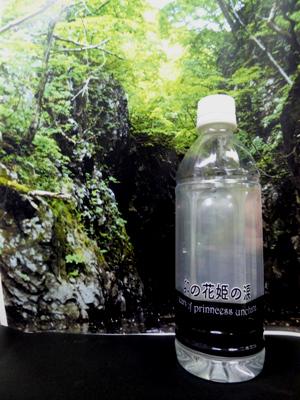 What does everybody choose as everyday hydration?
Even if preference such as tea and coffee, sports drinks or sweet drink is different,
After all we want to always put delicious Wed near.

Delicious Wed "tears of Japanese sunflower princess" of Nagai are 100% natural water before sterilizing with chlorine.
When you make tea when you cook rice, please use to attendants of holiday making.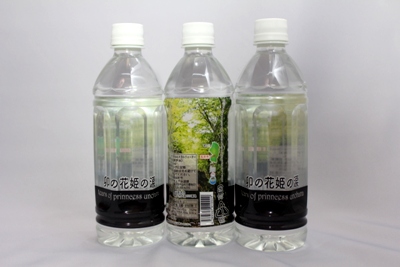 Traditional "black lion festival" that ... history is deep is carried out for origin of bottle naming every year
It was named by Nagai-shi, "Japanese sunflower princess legend" to be considered to be the origin of the black lion dance.

Japanese sunflower princess legend
Japanese sunflower princess equal to daughter of Sadato Abe ruled territory of Nagai in the Heian era.
Yoshiie Minamotono (Hachimantaro Yoshiie) equal to enemy side leads big army, and to Japanese sunflower princess "useless war
Ground nishiyodehana where we have soldier go down to Kyoto as we do not want to do, and Ou is secure, and there is not fight
We talked with cuttlefish.
As was the same thought, undertook consultation of Yoshiie Minamotono, and Japanese sunflower princess pulled soldier, too, but it
When hear, Yoshiie Minamotono invades by big army; is uchitori tta in Sadato Abe.
In other words, Japanese sunflower princess fell into plot of Yoshiie Minamotono. Lose father and country, of thought of regrets
Japanese sunflower princess already threw the body with retainer until now from three deep waters Valley.
State that Japanese sunflower princess becomes dragon King and is below river is figure of black lion of current Nagai afterwards.

▼Three legendary left deep waters Valley. It is Sightseeing which boat touring can enjoy now.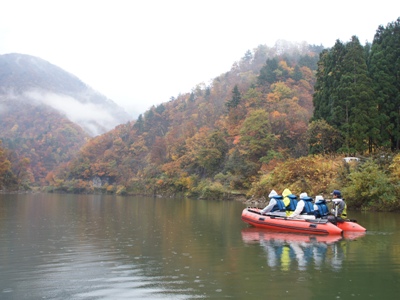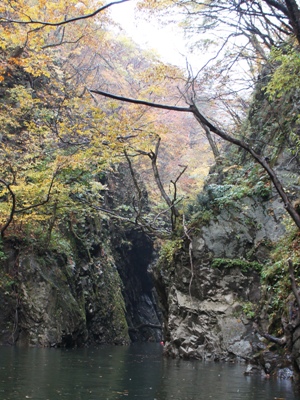 All the tap water of Nagai-shi draws water from deep wells less than 45 meters below ground
We are doing. Snow piled up spends Nagai time on Asahiyama system and filters naturally
It is groundwater which is kind to done body.

★ Request of "tears of Japanese sunflower princess" from this ★


[this article is blog of long fan club]
☆E-mail magazine is delivered to member of fan club every month on 1st, 15th♪
▼Application from this!


2018.05.28
Search of Yamagata Reviews information