◆"Pure mijiu Tsuya-hime is available in particular" benten!◆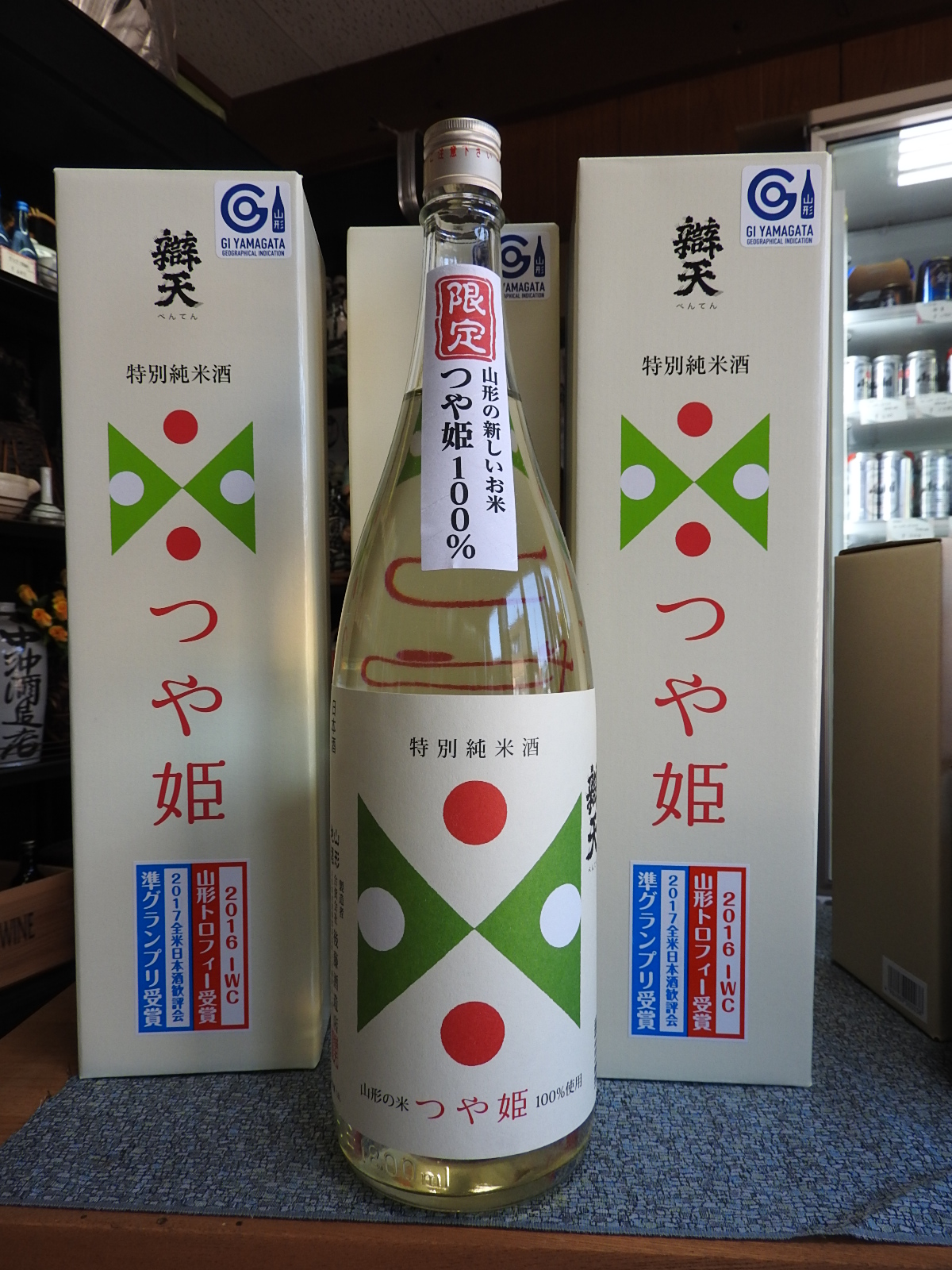 Liquor which used delicious rice "Tsuya-hime" representing Yamagata 100% is available!

It is silver medal receiving a prize liquor by 2018 international wine challenges!

With label which just used logo design of plain rice,
Taste that is refined in taste that liquor was smooth.


Winning 2016 international wine challenge Yamagata trophy prizes

2017 United States sake model reviews society associate grand prix receiving a prize

2018 international wine challenge pure mijiu section silver medals

It is liquor winning almost every year in each section!
In Father's Day! In Gifts of Yamagata! Recommended!



2018.05.28:
◆Thank you for coming to homepage of Haneda liquor shop ◆Our store.
Search of Yamagata Reviews information