News of price change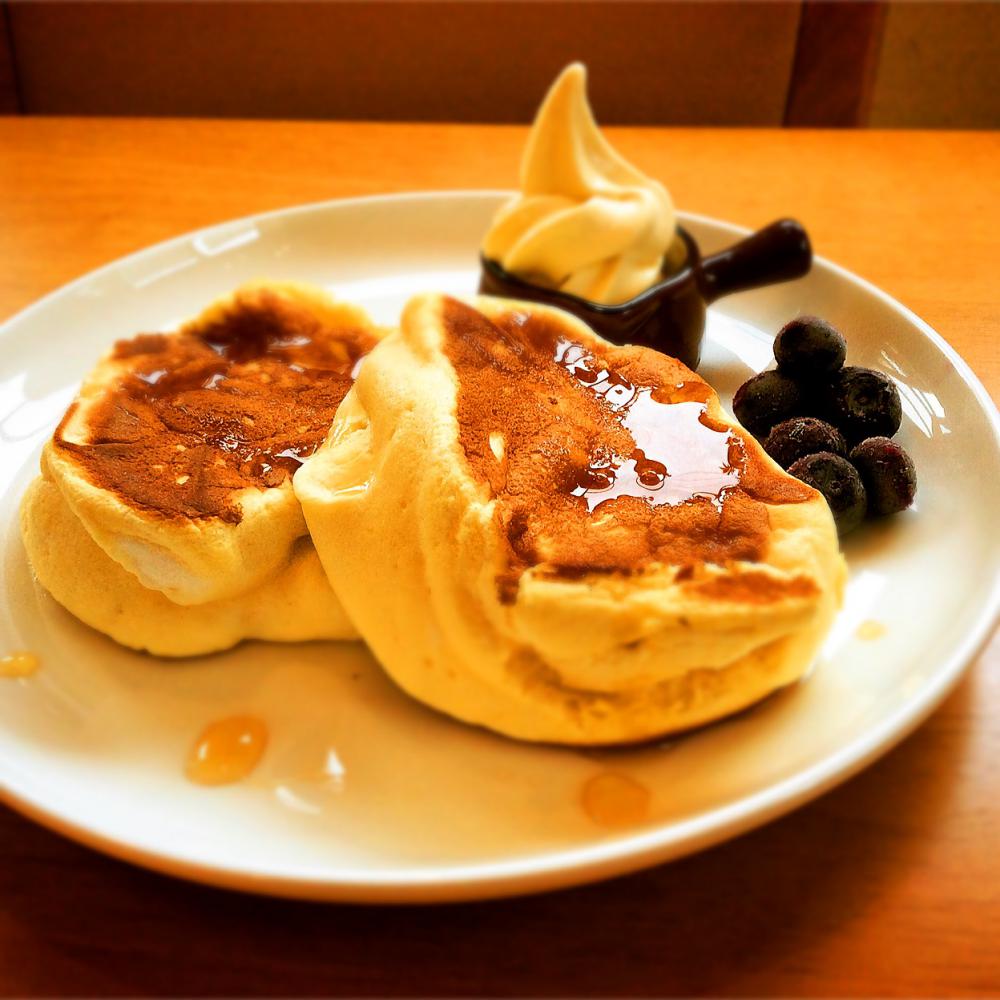 May is the end game, too

We finally start dry field farming business in my home,

We prepare for crop toward summer every day.

By the way, about souffle pancake which usually has favorable reception

There is one news.

The price of raw materials always rises,

We left price unredeemed and did our best so far,

As we came here and were in a slightly severe situation at current price,

We raise from current 680 yen (one piece of article) to 730 yen from next month.

With it as for pancake and the drink set

We pass and switch from 1,000 yen to 1,100 yen.

It is m(__)m as one of understanding thank you in advance.
2018.05.28:
We made small cafe while running liquor shop in navel, Kawanishi-machi of Okitama district! te.
Search of Yamagata Reviews information