[ayame Festival ~ notice ~]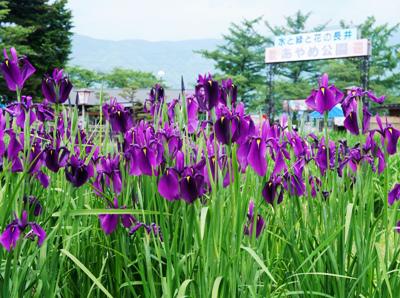 ▲(photograph of last year)
ヾ (〃 ^ ∇ ^) no where season of "ayame" does next secondary to white azalea
Flowering is hasty forecast this year than average year.

We swell in "Iris Park" of Nagai that 1 million ayame is in full glory this year
"Nagai ayame Festival" of a lot of Events is held♪

☆Ayame festival period ☆ : From Friday, June 15 to Sunday, July 8
★Opening Ceremony ★ : In front of Friday, June 15 14:00 ~ Iris Hall

Events various with opening ceremony as a start by Sun
It is planned. \ (^▽^) / which we introduce a part of the Events to

●Long Iguro bekomatsuri : Saturday, June 16 from 12:00 to 14:00 hill contact open space
               Takahashi brothers Tsugaru samisen live 14:00 ~ water stage
▼State ~ of last year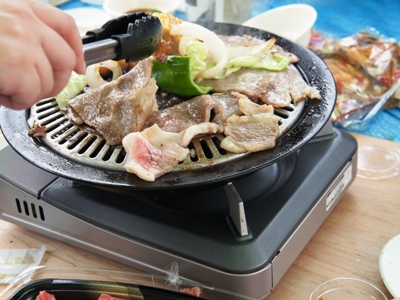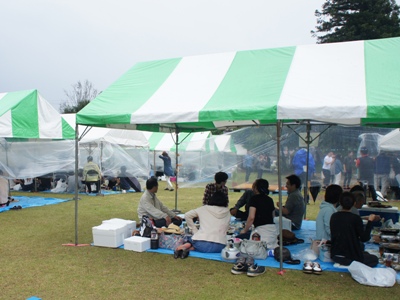 ●Ayame fishing meet : Around bamboo forest pond in Sunday, June 17 from 7:00 to 8:00 garden
              "Nagai" karaoke party song chanting of a Noh text show 15:00 ~ water stage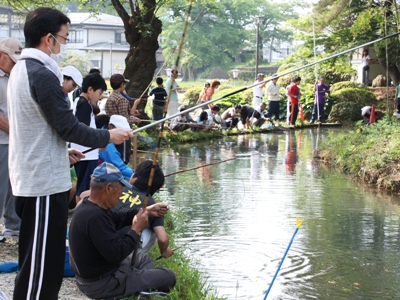 ●Ayame sketch meet :The Sunday, June 24 from 9:00 to 12:00 garden
              (participation object is primary schoolchild in Nagai-shi)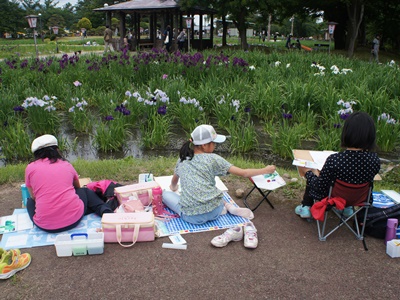 ●Ayame turnout city : It is before Iris Hall for from 9:30 to 16:00 on Saturday, June 30, Sunday, July 1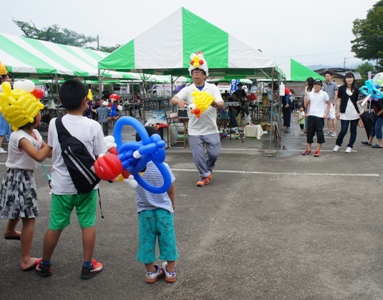 It is full of plans that we can enjoy as well as the above all day.
We will tell about Details in a few days! Don't miss it♪

[this article is blog of long fan club]
☆E-mail magazine is delivered to member of fan club every month on 1st, 15th♪
▼Application from this!


2018.05.30
Search of Yamagata Reviews information