We make breakfast reply, and unexplored hot spring accommodation to perform of ramen in the morning is ant.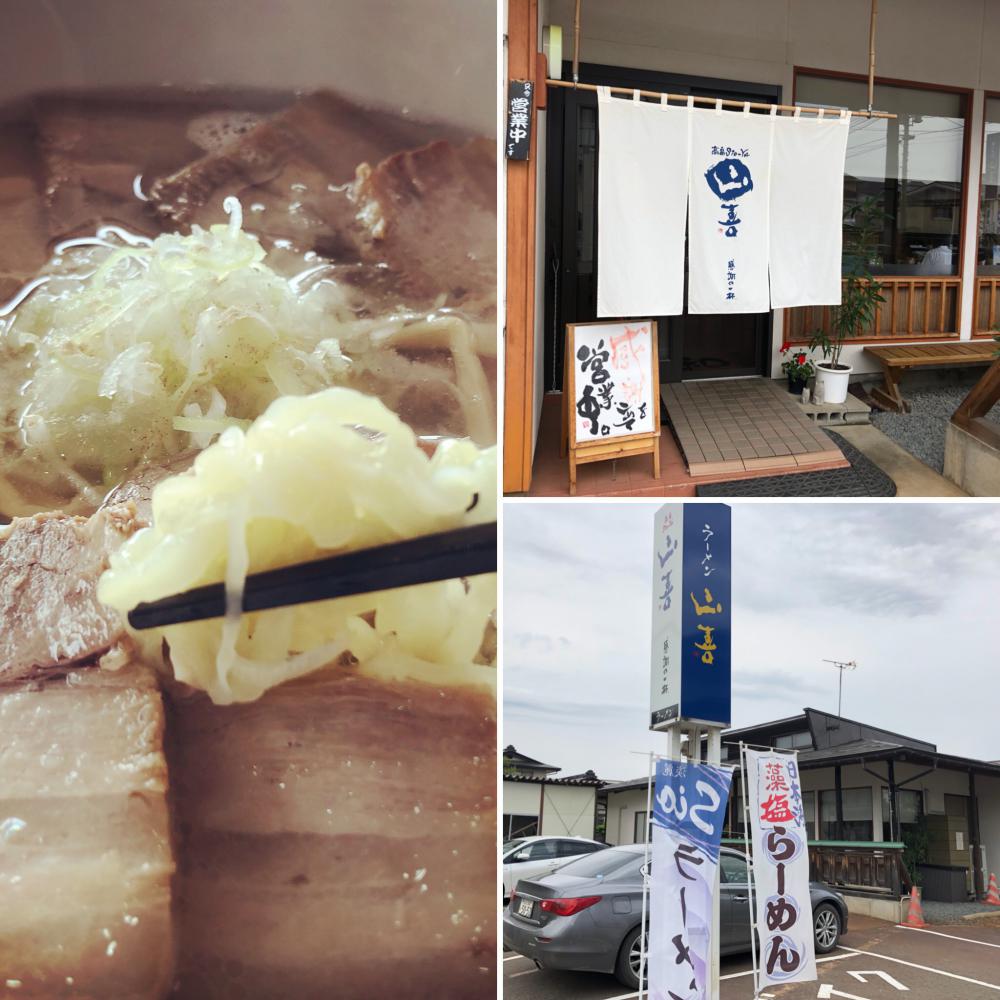 9:00 ~ open local ramen shop
It is 50 minutes by car from 1,126m above sea level ■To Tohoku Chuo Expressway Yonezawa north IC ten minutes (Takahata Station neighborhood)
Is up in the morning, and enjoy slow hot spring, breakfastless option (possible application in dinner the day before)
When 9:00 passed, leave by car (rent-a-car), ramen as brunch.
By from 1,126m above sea level, we ate actual survey & fruit.
 Good! No, we recommend ni firmly.
Of course breakfast in accommodation is delicious, too.
 But when person chasing two rabbits is going to get according to proverb, something of ...
Subtraction is important, too.
 Morning ramen that we do accommodation breakfast reply as one (plan). Please consider.
He/she lives in hometown and is absent on weekdays (excluded on Thursday) and we rise late and are YAMAKI at about 10:00
That we do brunch ramen and we perform in movie viewing, visiting unexplored hot spring hot springs, Tsuruoka and control Kotobuki (laugh)
Good! Next week it (personal plan)  
2018.05.29:
This frontier ... story last in space ... there with such a large space.
Search of Yamagata Reviews information